Opel Mobile offers great value prepaid SIM Plans for every occasion.
Choose the right plan for you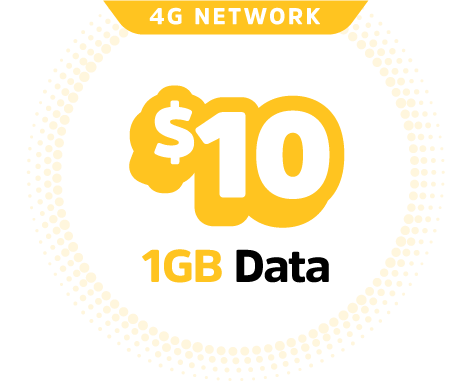 30 Day Expiry
Unlimited Standard Calls & Text*
3-in-1 SIM, Fits all Handsets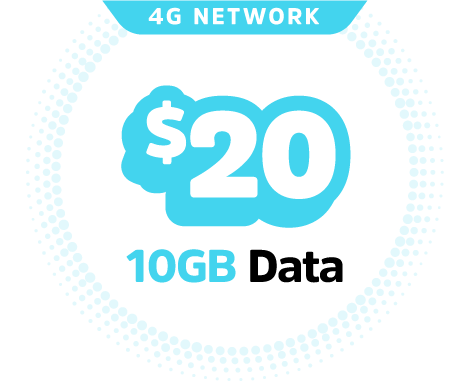 30 Day Expiry
Unlimited Standard Calls & Text*
3-in-1 SIM, Fits all Handsets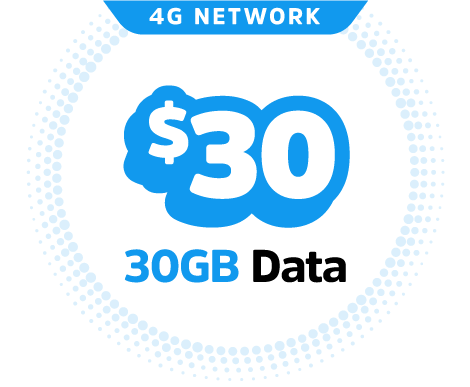 30 Day Expiry
Unlimited Standard Calls & Text*
International Call & Texts to 10 Countries & Text**
3-in-1 SIM, Fits all Handsets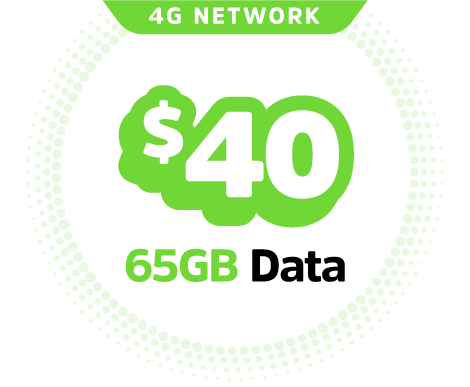 30 Day Expiry
Unlimited Standard Calls & Text*
International Call & Texts to 10 Countries & Text**
3-in-1 SIM, Fits all Handsets
*Unlimited calls and text SMS in Australia to standard Australian fixed and mobile numbers to most '11xx', '12xx', '13xx' and 1800 numbers.
Excludes premium numbers, some satelite numbers and international use.
**Unlimited 10 IDD call destinations: Canada, China, Germany, Hong Kong, India, Indonesia, New Zealand, South Korea, UK, USA.
Australian Owned and Operated
Why try our Opel Mobile Prepaid SIM?
• All our phones and devices can be used with an Optus, Vodafone or Telstra SIM, however we offer amazing prices for our Opel Mobile Prepaid SIM's.

• Opel Mobile Prepaid SIM's uses parts of the Telstra Mobile Network that covers more than 98.8% of the population with 3G and 97.9% of the population with 4G.

• You can keep your existing mobile number when you transfer to Opel Mobile Prepaid.

• Opel Mobile is 100% Australian Owned and Operated.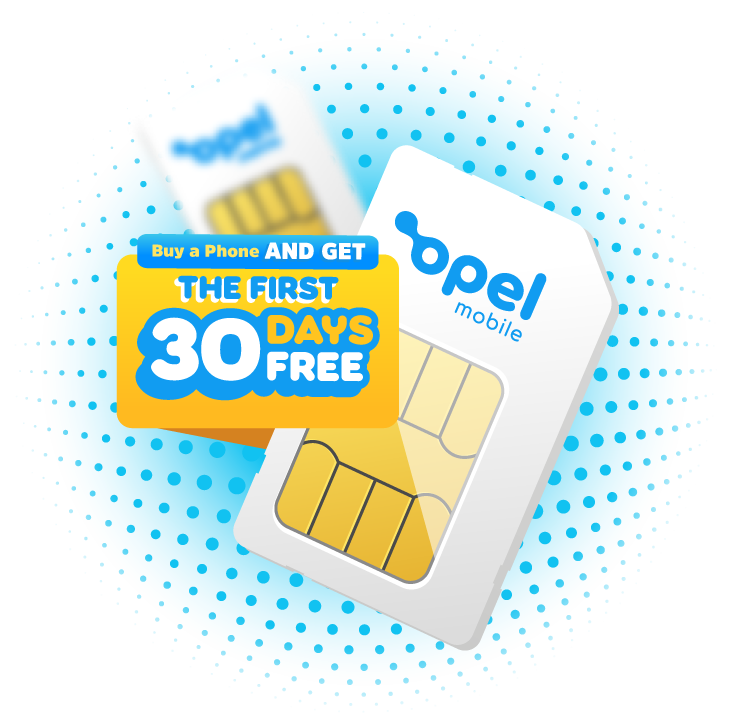 Real Reviews from Satisfied Opel Mobile Users
We are Australia's top rated phone for seniors with a range of top reviews on Product review listings.
Productreview
Fantastic! I bought this for my 94yo mother, who needs to only make and receive local calls - (so no unnecessary bells and whistles). Very easy to use, big numbers, + an SOS buon, which is critical.
Productreview
Great for a senior citizen. Got this phone for my mum as she needs a reliable phone.
Productreview
I bought this phone for my Dad and he really likes it, once we had worked out how to use it, he was very happy with it. It does everything he wants it to and I would recommend it for people that would like a simple phone, although I believe it could have a slightly bigger screen.
We Don't Just Sell Mobile Phones
Our solutions are of excellent quality due to being Australian designed. From flip phones to smartphones and big button phones we have now added the SafetyPendant to the Opel Mobile family.