The Best Mobile Phone for Seniors, and the Visually and Hearing Impaired – at just $79!
Buy direct from our website and get a BONUS Opel Mobile Prepaid SIM card with the first 30 days of the plan FREE on activation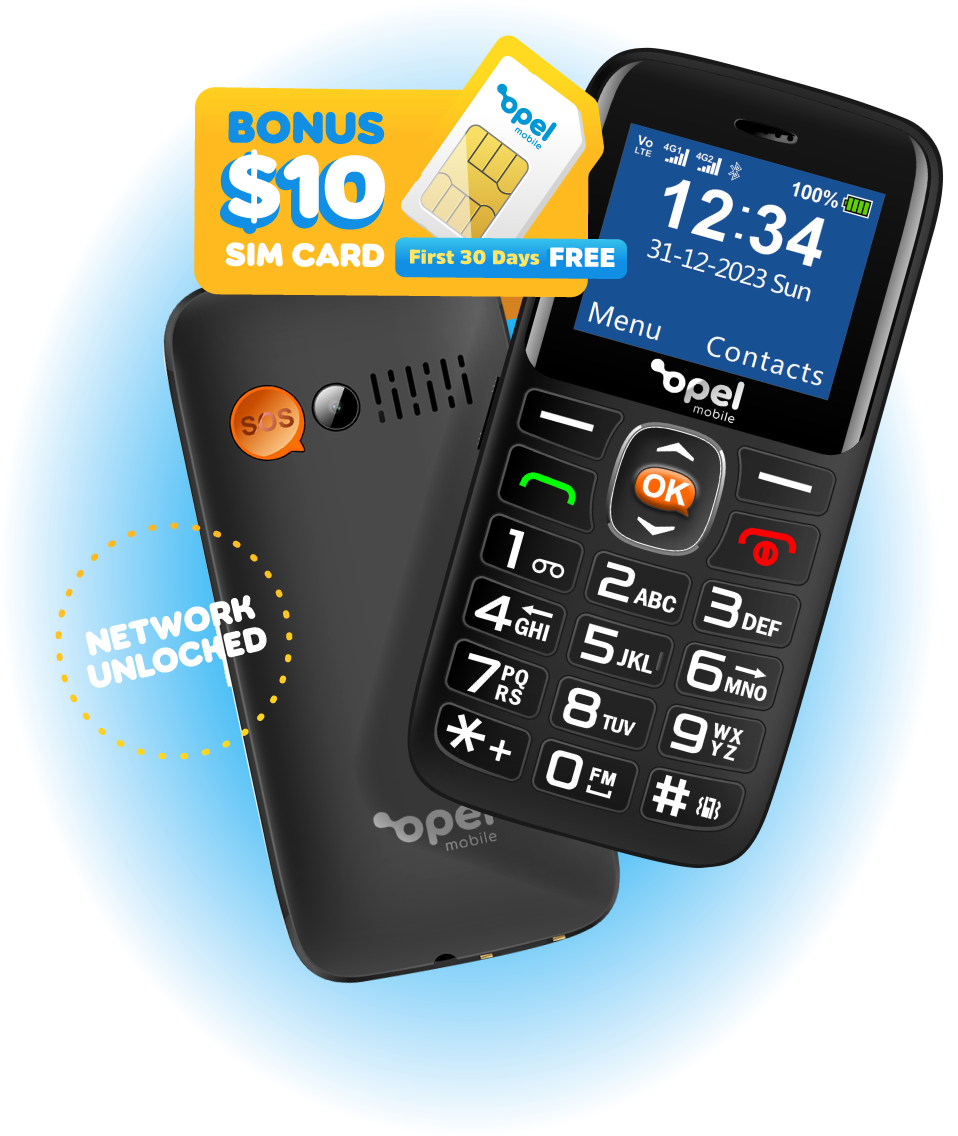 Trusted by Australia's Top Retailers
Introducing the Opel Mobile Lite 4G phone for seniors - an affordable option for your family's safety
Looking for a Compact simple to use phone? Then the New Lite 4G might be just what you are looking for. Packed with all the Simple Features with Dual SIM and Big Buttons!
At only $79 this phone has plenty to offer!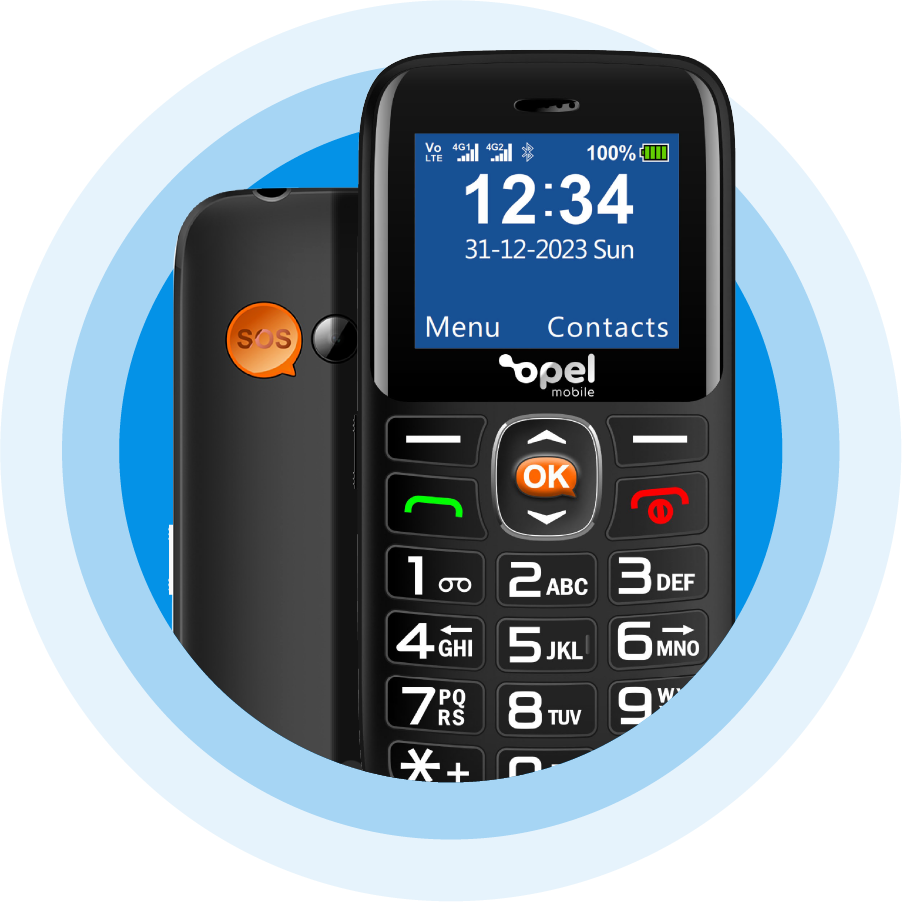 Meet the Opel Mobile Lite4G Phone
Light Weight and Compact Size
Our smallest phone yet. Engineered with durability in mind and put through the most rigorous of tests to help survive all those bumps of a hectic lifestyle.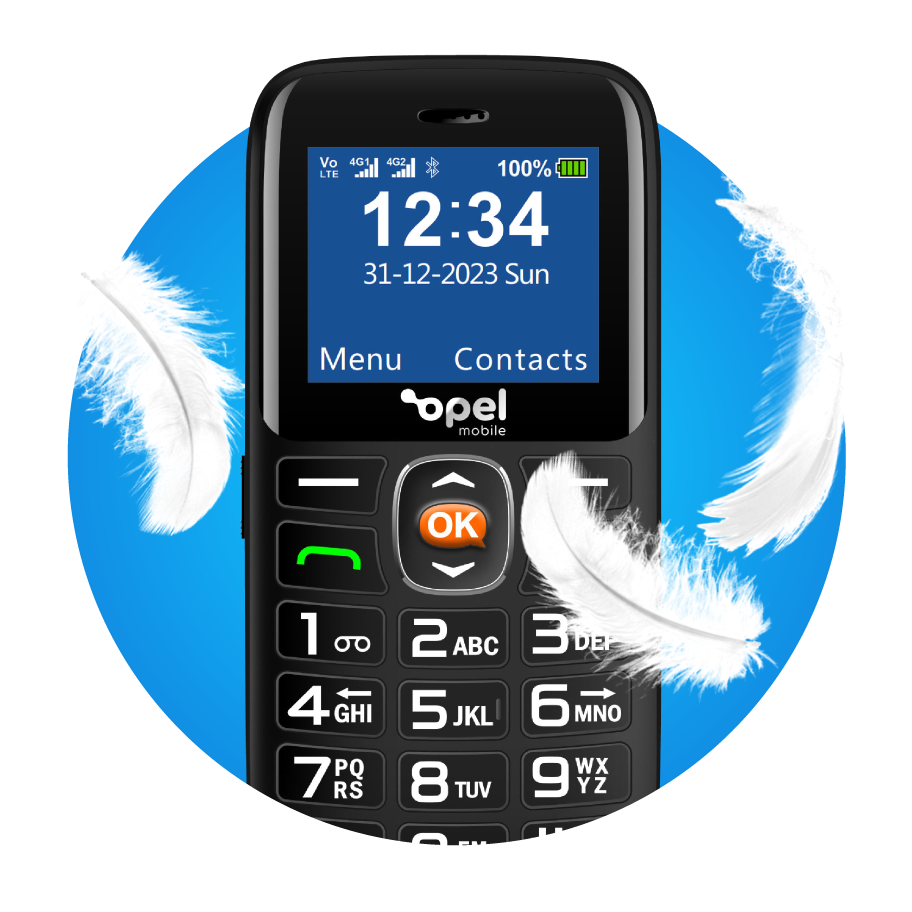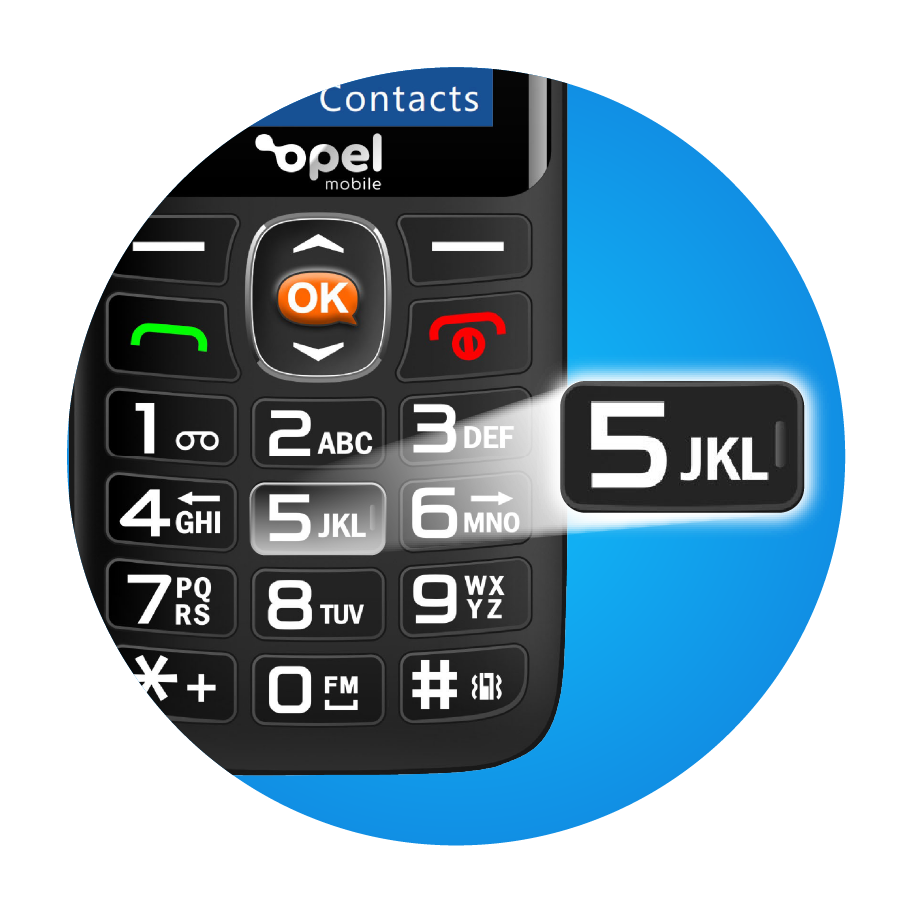 With enough room in between the raised tactile buttons to ensure there are no accidental button presses and a clearly defined directional button to help navigate through the intuitive, easy-to-use menu.
By activating the SOS emergency feature, the Lite 4G will call up to five contacts, sound an alarm and send a customisable SMS message requesting help to all 5 contacts.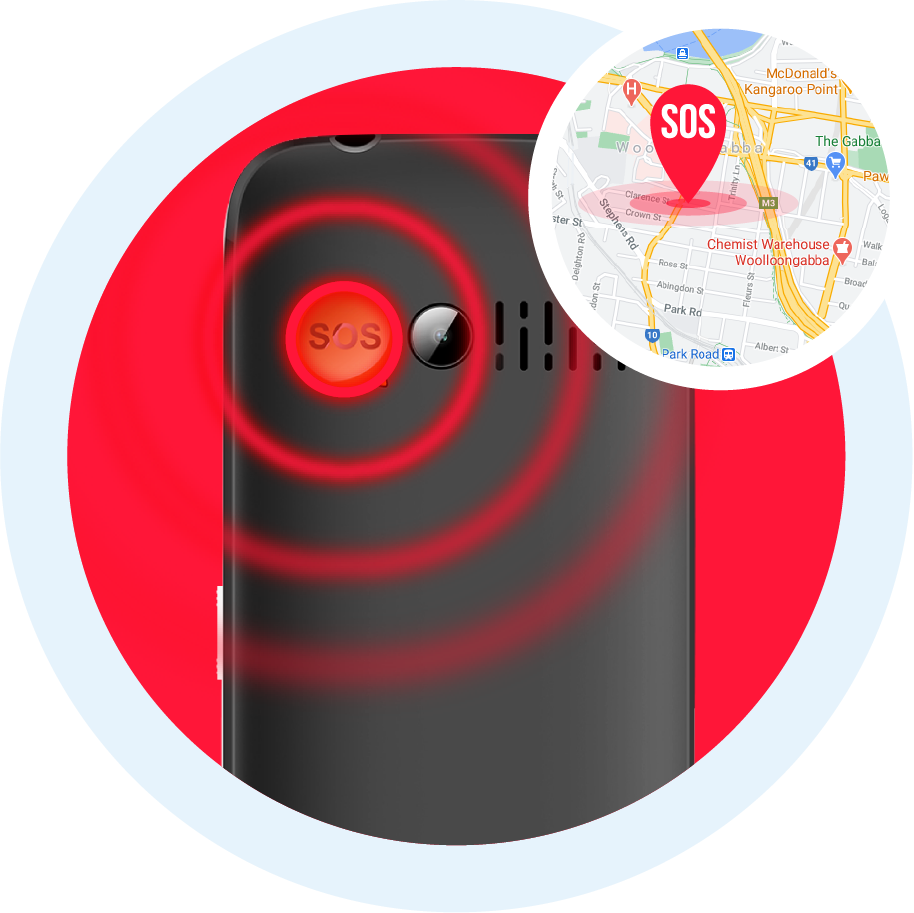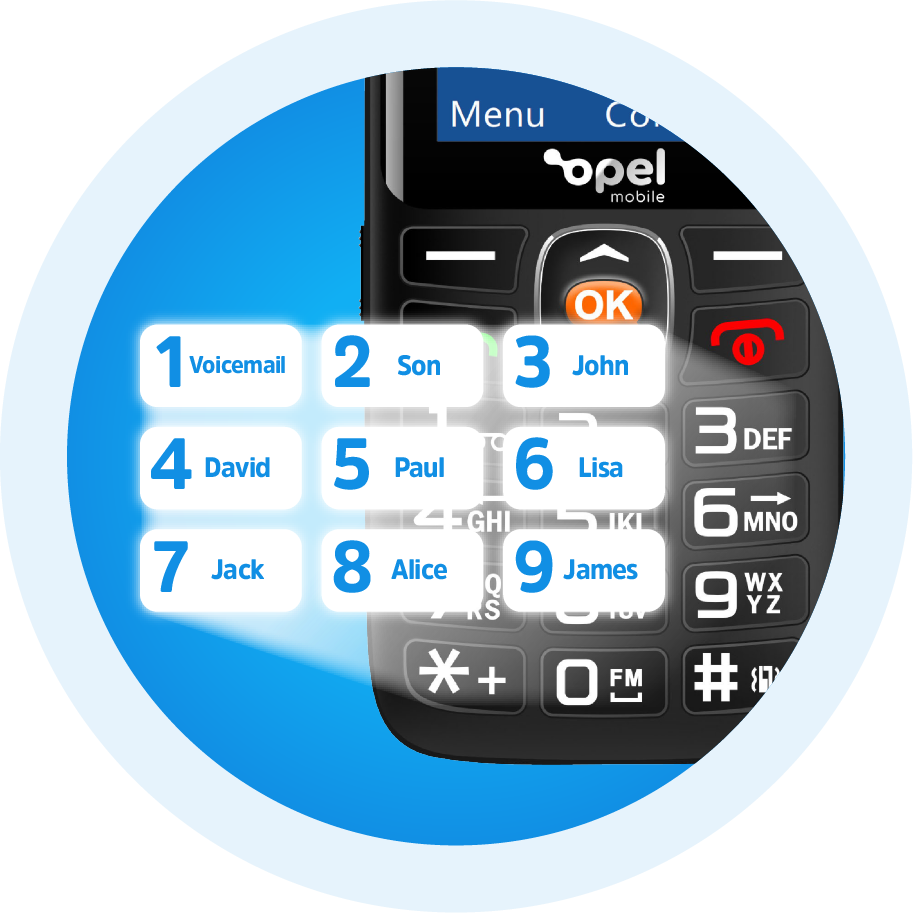 Speed dial up to 8 contacts at a single press of a button
Real Reviews from Satisfied Opel Mobile Users
We love hearing stories about how Lite4G Phone has helped real people a little easier. Here are some of our favourites.
Productreview
Fantastic! I bought this for my 94yo mother, who needs to only make and receive local calls - (so no unnecessary bells and whistles). Very easy to use, big numbers, + an SOS button, which is critical.
Productreview
Great for a senior citizen. Got this phone for my mum as she needs a reliable phone.
Productreview
I bought this phone for my Dad and he really likes it, once we had worked out how to use it, he was very happy with it. It does everything he wants it to and I would recommend it for people that would like a simple phone, although I believe it could have a slightly bigger screen.
4G Bands
B1/B3/B5/B7/B8/B28a+b
Pick the Opel Mobile Lite 4G for the Elderly and Seniors
Whether you are just starting to get used to mobile phones or are ready for something a little more advanced, the Opel Mobile Lite 4G is a great phone for seniors.
Read More
Easy to Use: It's easy to use and packed with the essentials, making it a great choice for those who want an easy-to-use best phone for seniors. The compact size also makes it easier to hold, text, and navigate through the menu.
Great Design: The Opel Mobile Lite 4G has a simple candy bar shape design that makes it easy to use and features large icons that are designed specifically with seniors in mind. Don't want to push a lot of buttons? Use the speed dial and predictive text messaging features to text with ease.
Main Features of the Opel Mobile Lite 4G
Some of the main features of the Opel Mobile Lite 4G phone include:
Dual Sim 4G (nano)
Network unlocked
4G VoLTE
SOS Emergency Call Button
Bluetooth
Other Essential Features of the Opel Mobile Lite 4G
The Opel Mobile Lite 4G is a candy-bar-shaped phone that goes anywhere with you and doesn't sacrifice features. Some of these include:
8-inch screen
1000 mAh battery
flashlight
FM radio
5mm earphone jack
Visit our website and grab your Opel Mobile Lite 4G today!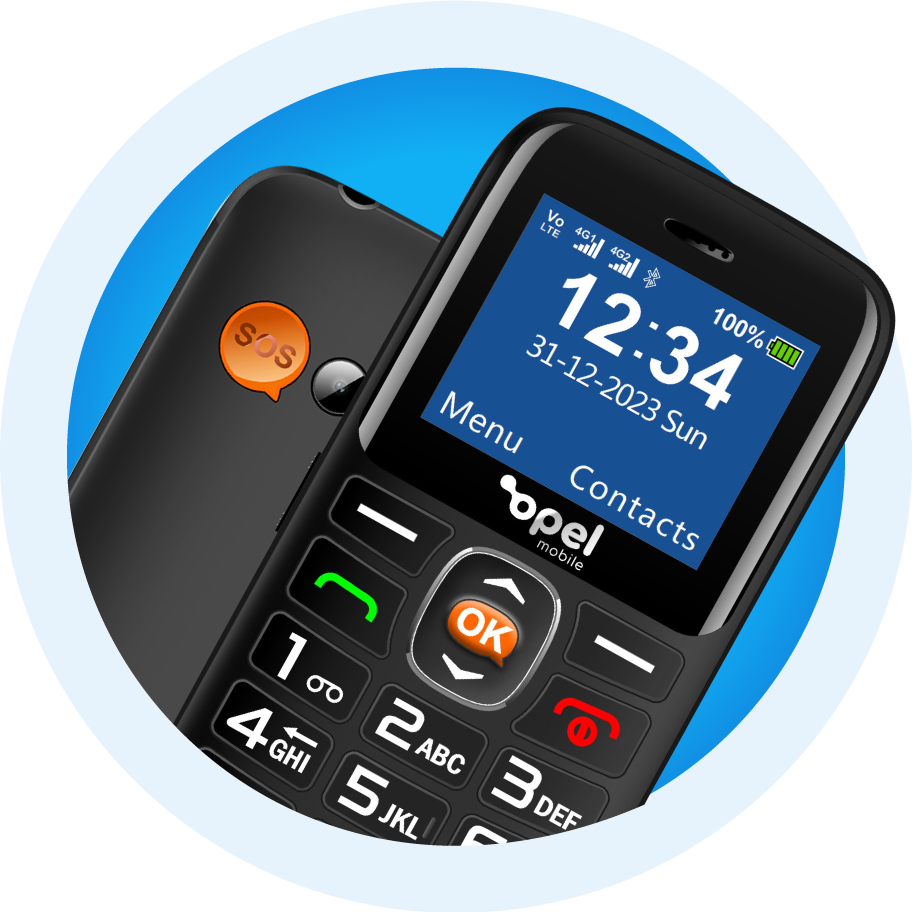 We Don't Just Sell Mobile Phones
Our solutions are of excellent quality due to being Australian designed. From flip phones to smartphones and big button phones we have now added the SafetyPendant to the Opel Mobile family.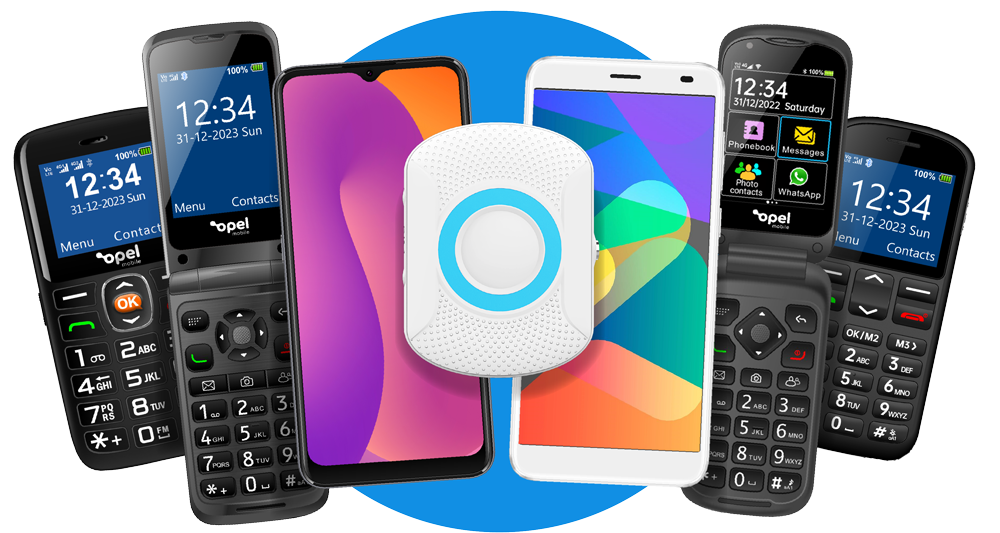 The Best Mobile Phone for Seniors, and the Visually and Hearing Impaired – at just $79!
Buy direct from our website and get a BONUS Opel Mobile Prepaid SIM card with the first 30 days of the plan FREE on activation