Discover the all new Opel Mobile SmartKids Phone – at just $179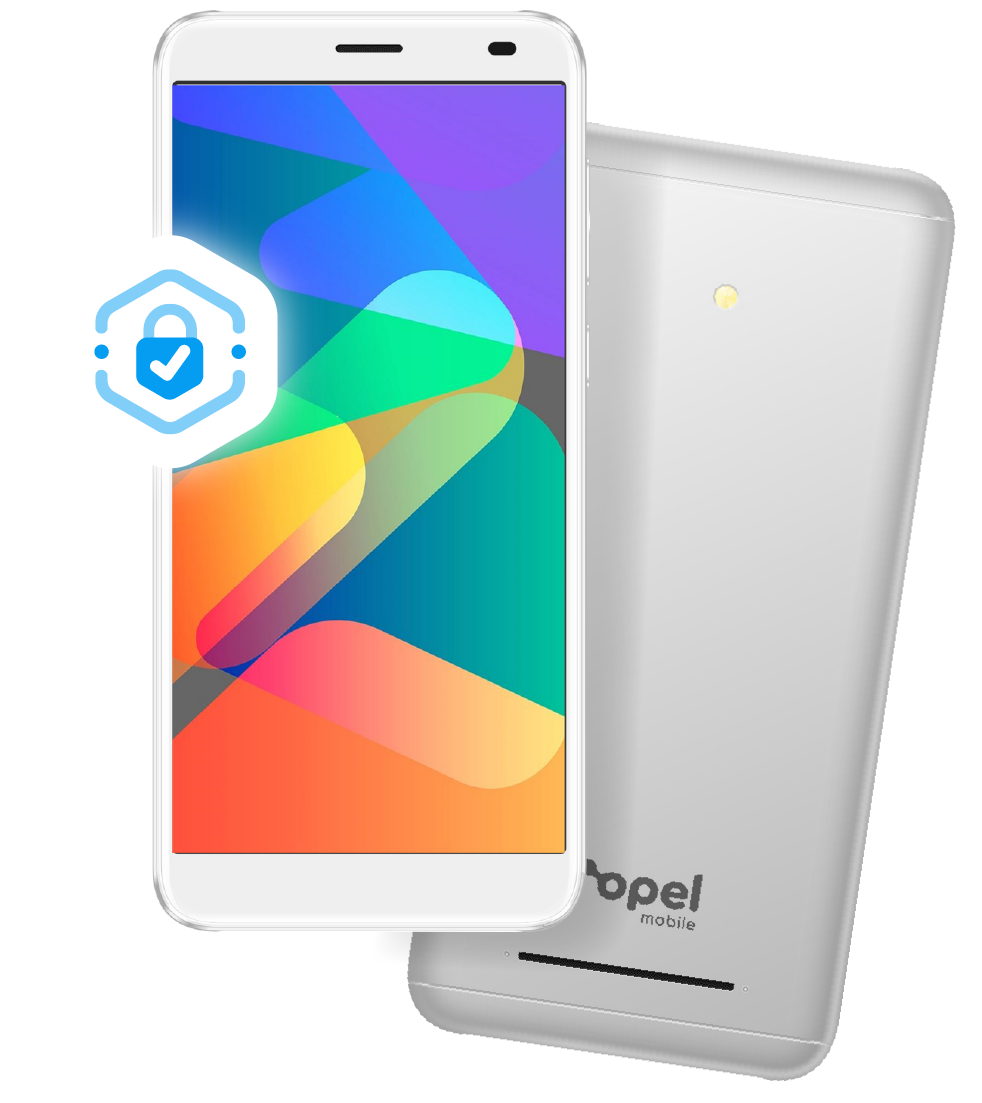 Feature Packed Easy to Use
Buy directly from our website and get a BONUS Opel Mobile Prepaid SIM Card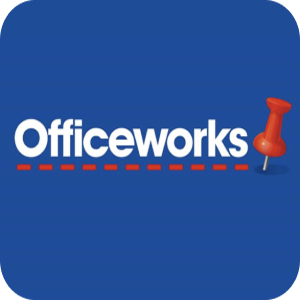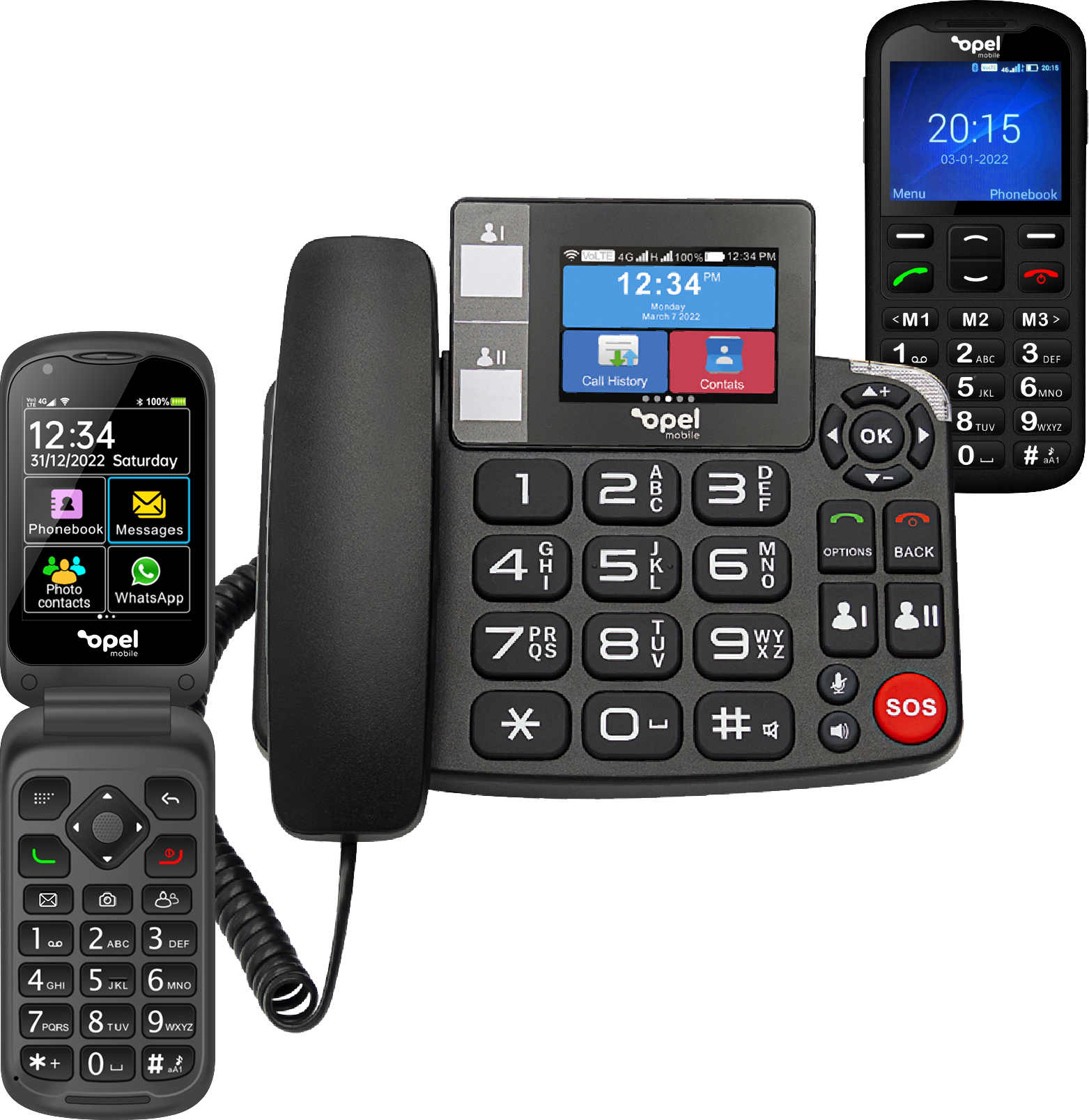 No fuss Android Phones without the bloatware come with 4G, Bluetooth and a Headphone jack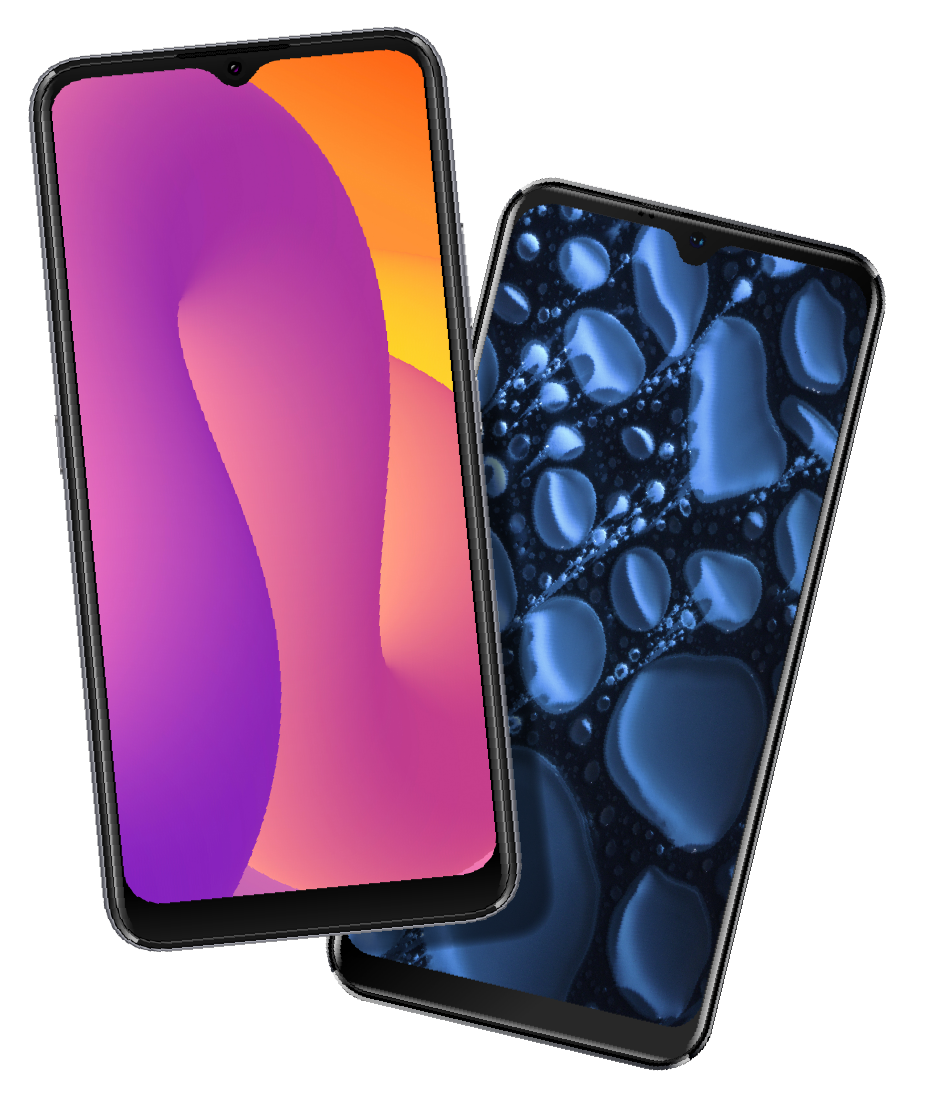 Trusted by Australia's Top Retailers
Australia's top rated mobile phones for seniors, kids and the vulnerable.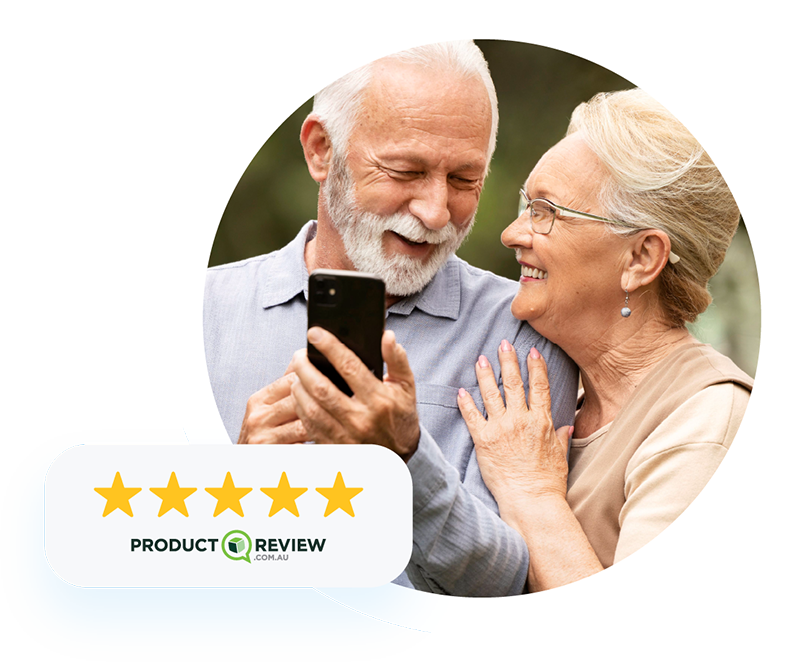 Phone for Kids
Designed by Parents
Your child having their own mobile phone is a great way for kids to socialise and connect with friends.
It can take time for children to learn how to use their own device safely.
However, to help parents, Opel Mobile have developed one of the first-ever phones designed specifically for kids – the SmartKids Phone.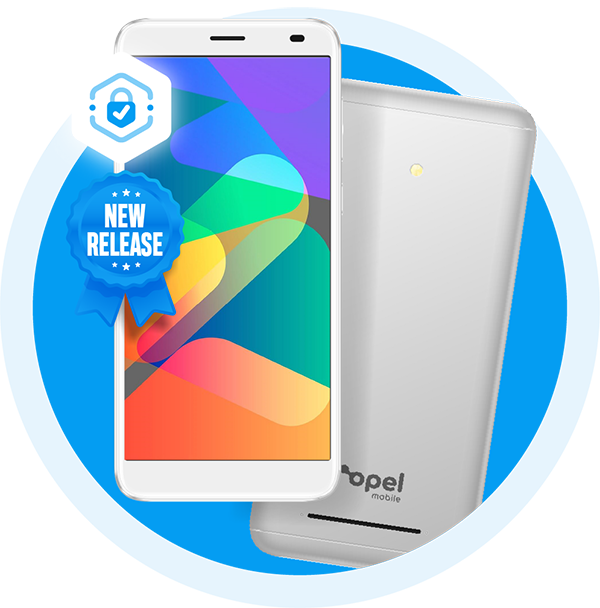 Big Button Phones Can Be Smart too
Our EasyBigButton mobile phones for seniors blends smart features with ease of use. It's an all around performer with a large 3.5" screen, 2MP Camera, FM Radio, Charging cradle and more.
With Opel Mobile, you'll get all the functionality you expect from an easy to use phone, with thoughtful inclusions like big buttons and SOS to name a few.
Try our mobile phones for seniors to see why we're the best.
A Variety of Phones To Suit Anyone's Needs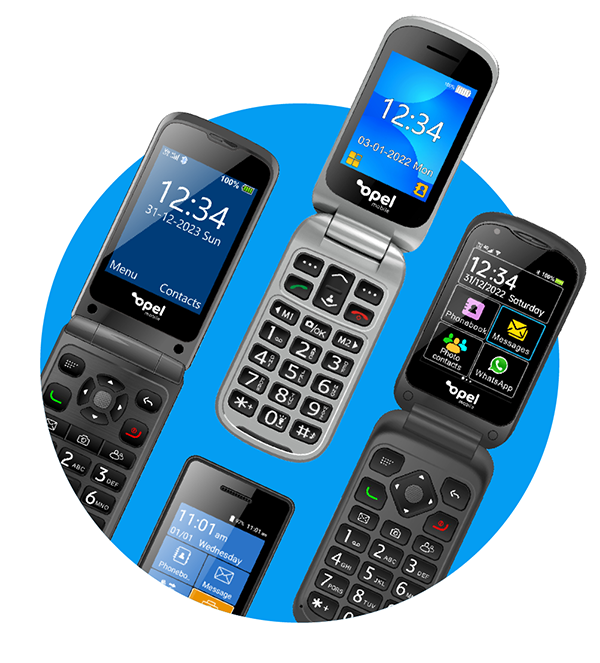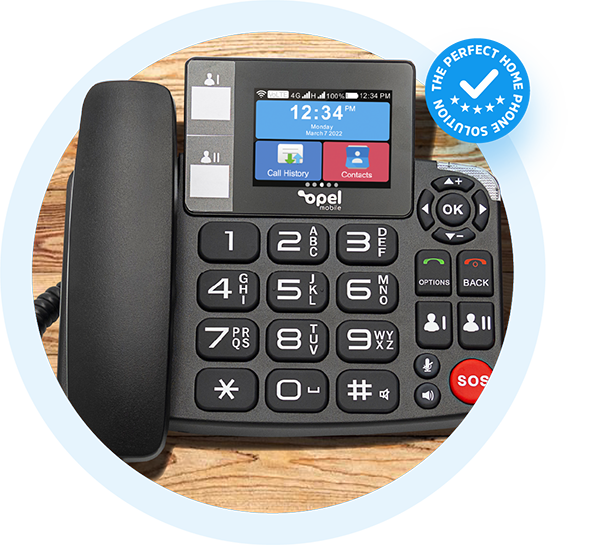 Revolutionise Connectivity with the 4G Mobile Home Phone
The Opel Mobile 4G Mobile Home Phone comes equipped with a quick-activate SOS function to ensure timely access to emergency assistance when it's most crucial.
Our main priority is your well-being and security. In creating our residential phone solutions specifically for the elderly, we're keeping you connected with everyone.
The SafetyPendant Offers Personal Safety and Peace of Mind
For unparalleled personal security, look no further than the Opel Mobile SafetyPendant. This user-friendly device ensures the well-being of your family members.
Designed primarily to serve as a multi-purpose safety tool, it comes with a range of features such as a fall sensor, health alert, and security alarm capabilities.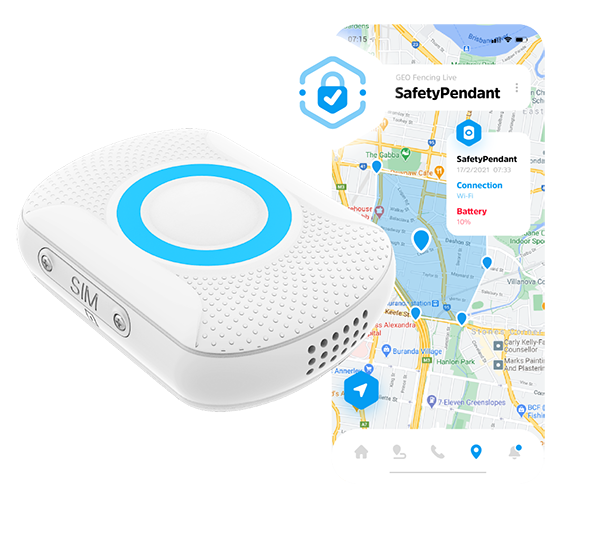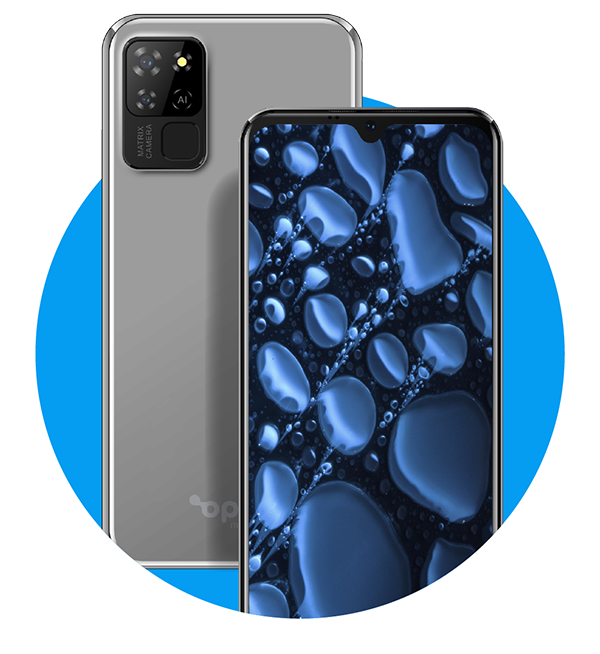 Smartphones Uncomplicated
Smartphones can seem difficult to use at first, which is why we made our phones easy to operate and uncomplicated.
With intuitive interfaces and straightforward settings, they're designed for people of all ages making our smartphones accessible and simple.
1st Month FREE with
our Pre Paid SIM Plans
Looking for a SIM plan to match your Opel Mobile Phone? We offer a complete range of SIM plans to suit our entire range of Smart Phones, Senior Phones, 4G Home Phone and our Safety Pendant.
Each plan features Unlimited National Calls and SMS and is backed up by our own local customer service team for peace of mind. Even if you don't have an Opel Mobile phone we are sure to have a plan to suit your needs.
Opel Mobile uses parts of the Telstra Mobile Network that cover more than 98.8% of the population with 3G and 97.9% of the population with 4G. View Coverage Map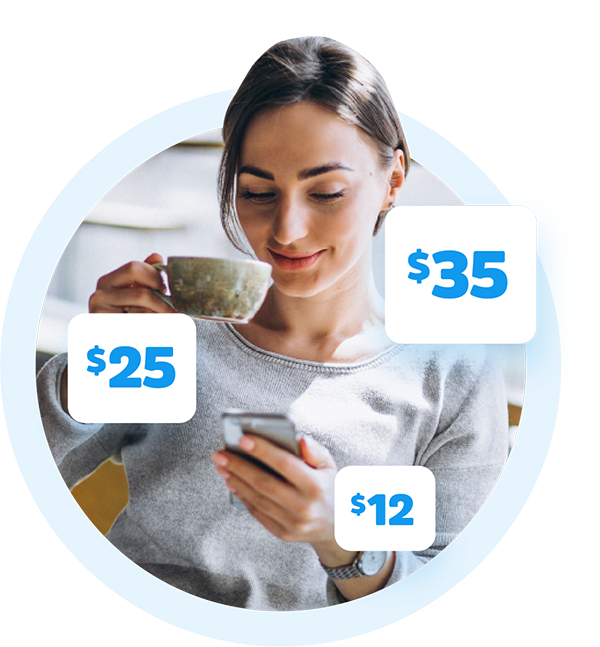 Real Reviews from Satisfied Opel Mobile Customers
We love hearing stories about how Opel Mobile has helped real people discover the truth and sleep a little easier.
Here are some of our favorites.
"This is a good simple flip phone, ideal for the elderly. When I encountered a problem during the warranty period, the customer service team were excellent, very prompt with answering my questions, and sent the phone back to me straight away with the problem fixed, which impressed me. I would recommend this phone and the customer service, very good indeed."
"I bought this phone for my Nanna as she only needed something simple to use. Best phone she has ever had. Super easy to use, loud enough for her to hear as she has hearing aids and has big buttons for her to see and press. I love the SOS feature if she is in need of help, peace of mind for me."
"I love the size and feel of this phone. Mind you I've never owned a flip phone before. Sound and call quality is excellent. I like how I can toggle between the touchscreen and the physical buttons. Nothing too flash and overly difficult with it but it works and works well."
"Easy to use and the large numbers help when I have mislaid my glasses. The price was very good for an unlocked mobile phone particularly one adapted to Seniors."