The Best Mobile Phone for Seniors, Kids, and the Visually and Hearing Impaired – at just $129!
Buy direct from our website and get a BONUS Opel Mobile Prepaid SIM card with the first 30 days of the plan FREE on activation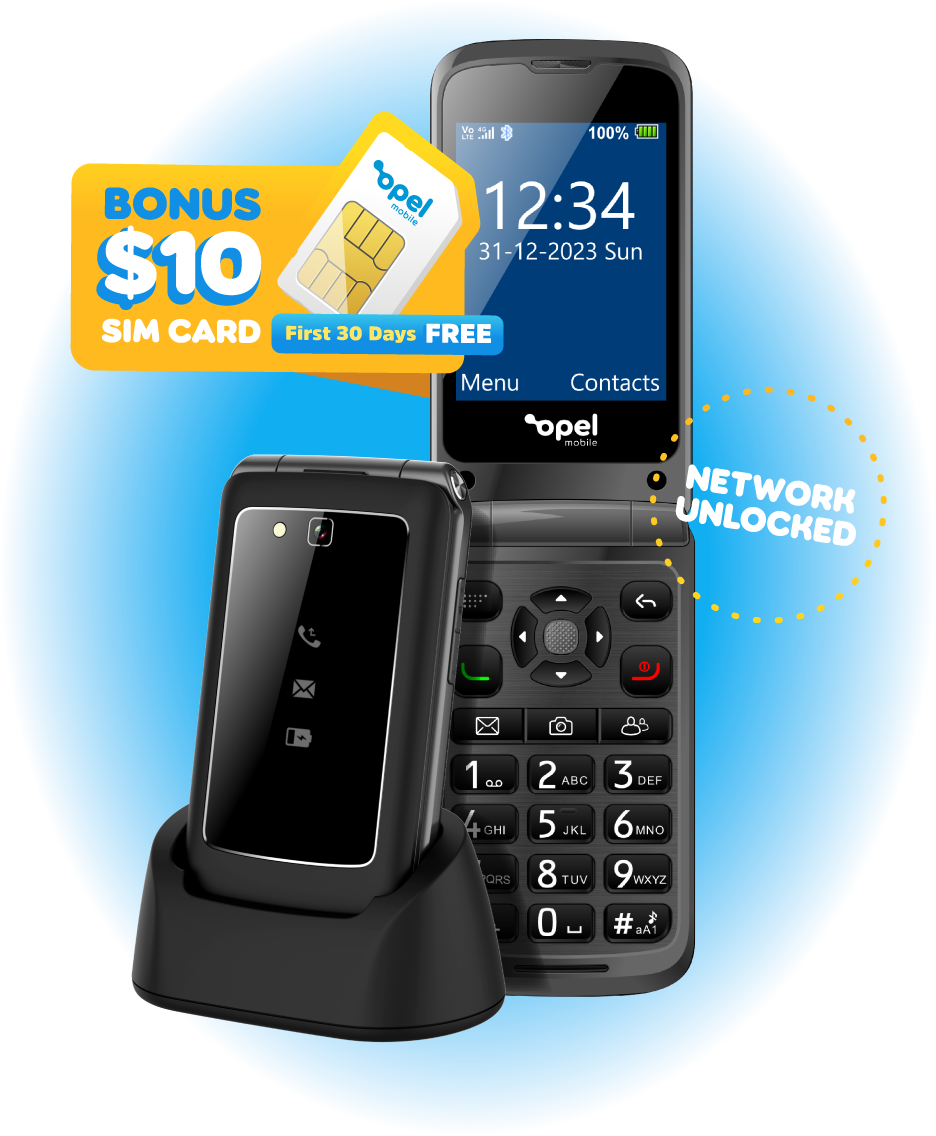 Trusted by Australia's Top Retailers
The New Flip X is packed with Practical and Simple to use Features - a Perfect Solution for Seniors!
The Flip X Phone from Opel Mobile targets users of non-smartphones that need a simple, easy-to-use mobile phone but doesn't need all the bells and whistles of the latest smartphone technology.
Meet the Opel Mobile Flip X
Large Clear and Bright 2.8" Screen Display
With an intuitive menu and operating system coupled with bright and well contrasted large fonts you'll find this phone a breeze to use.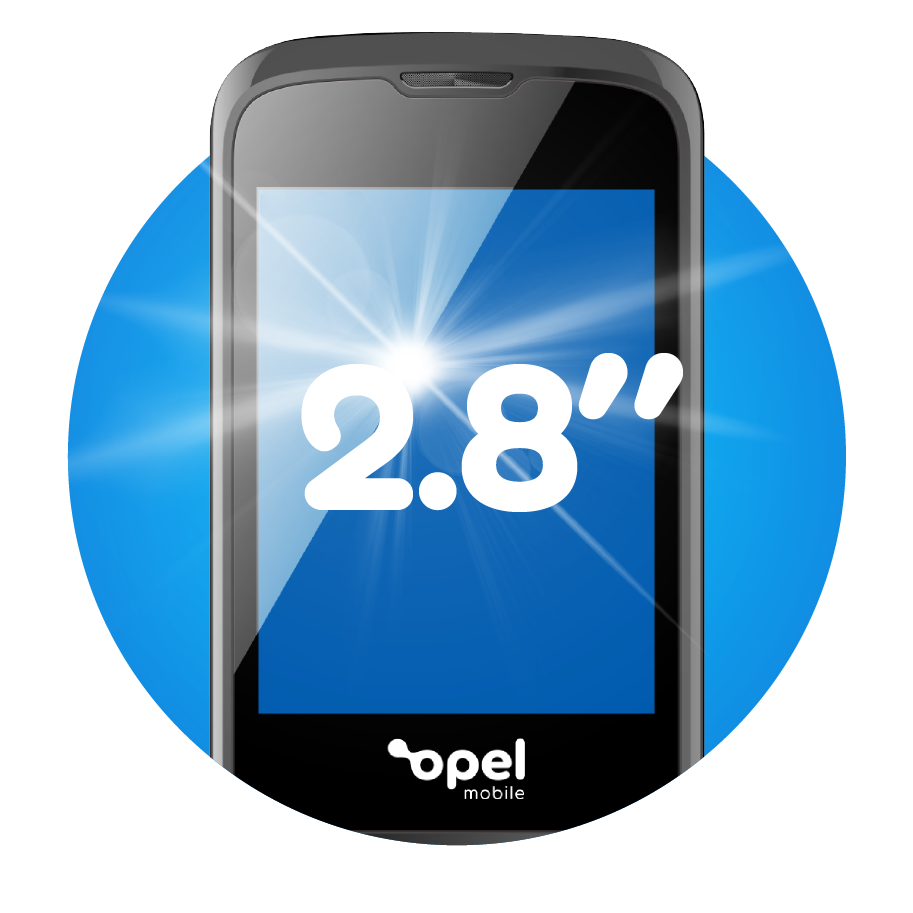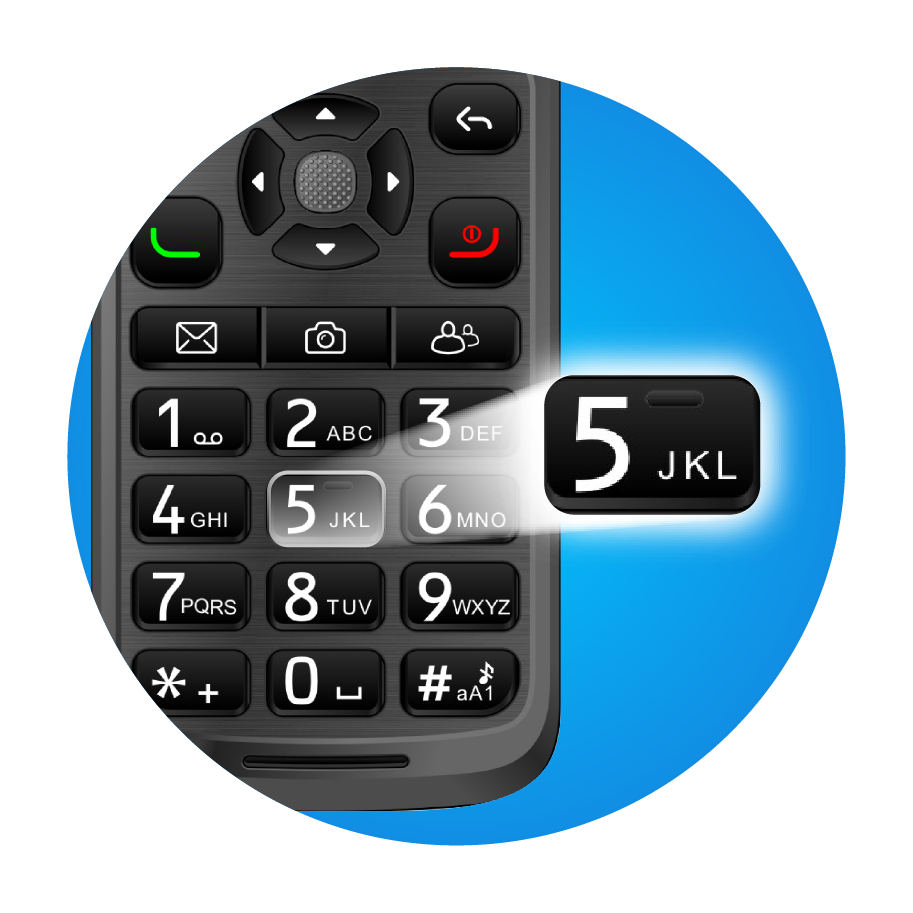 With enough room in between the button to ensure there are no accidental button presses and a clearly defined directional button to help navigate the menu.
By activating the SOS emergency feature, the Flip X Phone will call up to five contacts, sound an alarm and send a customisable SMS message requesting help to all 5 contacts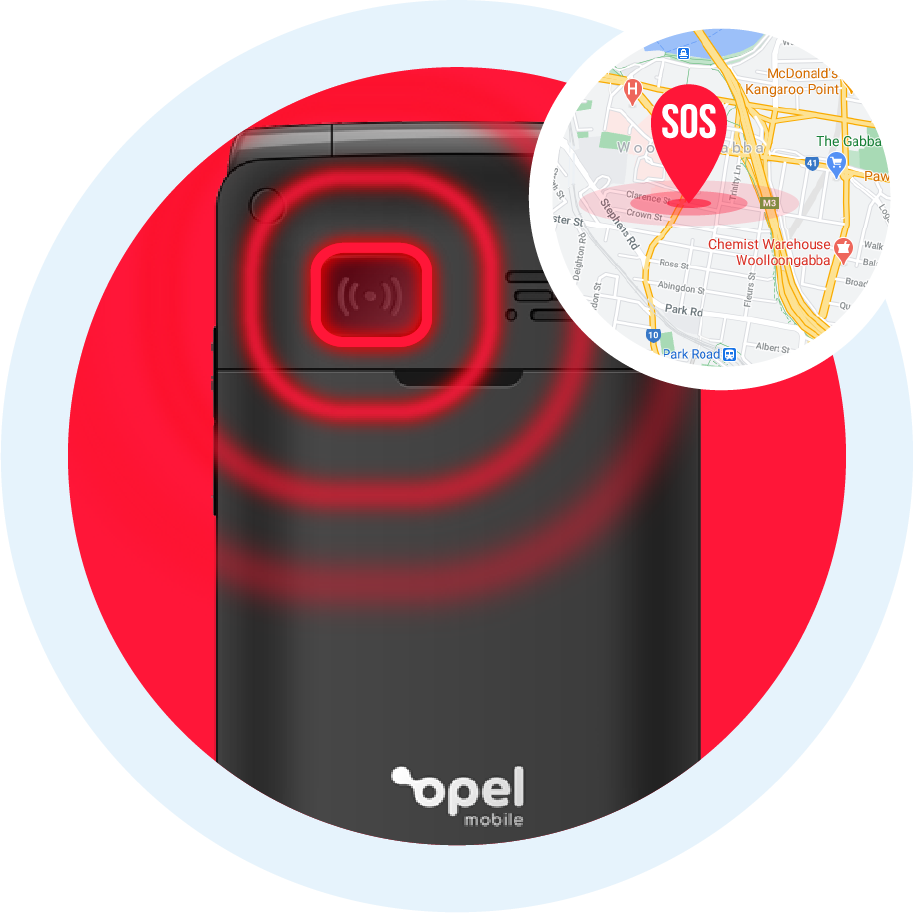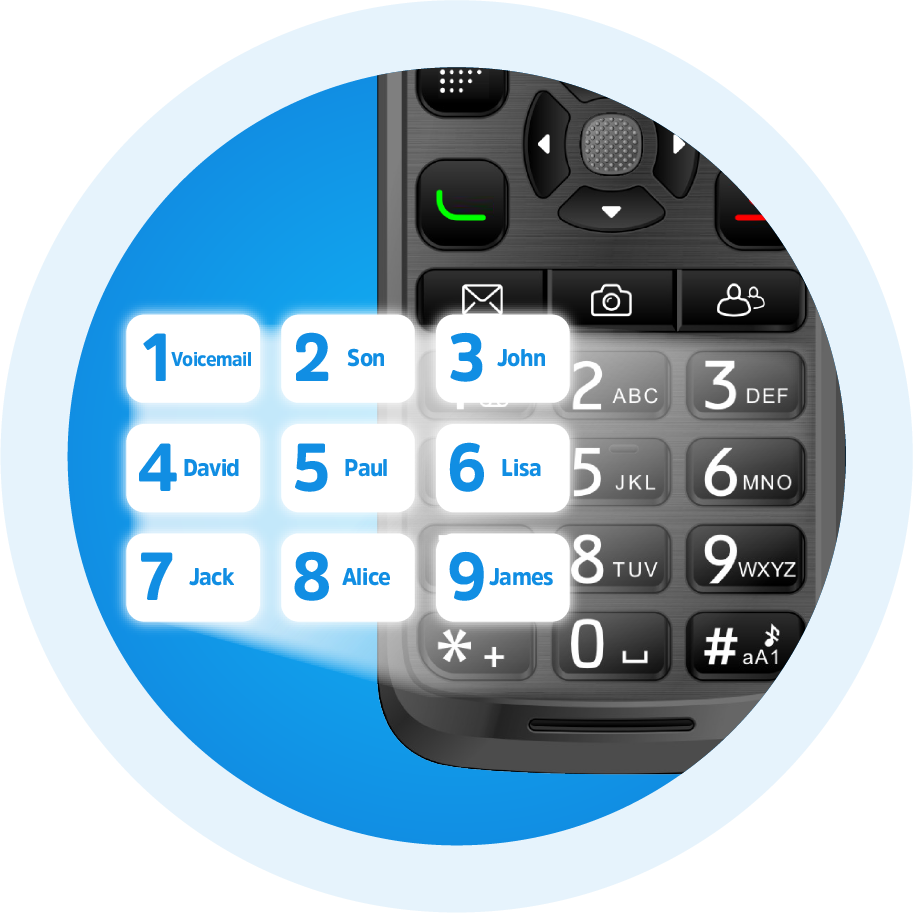 Speed dial up to 8 contacts at a single press of a button.
Making charging and storing the phone overnight an absolute breeze with the included Charging Cradle. Additional Charging Cradle's can also be purchased for only $19 from our accessory store.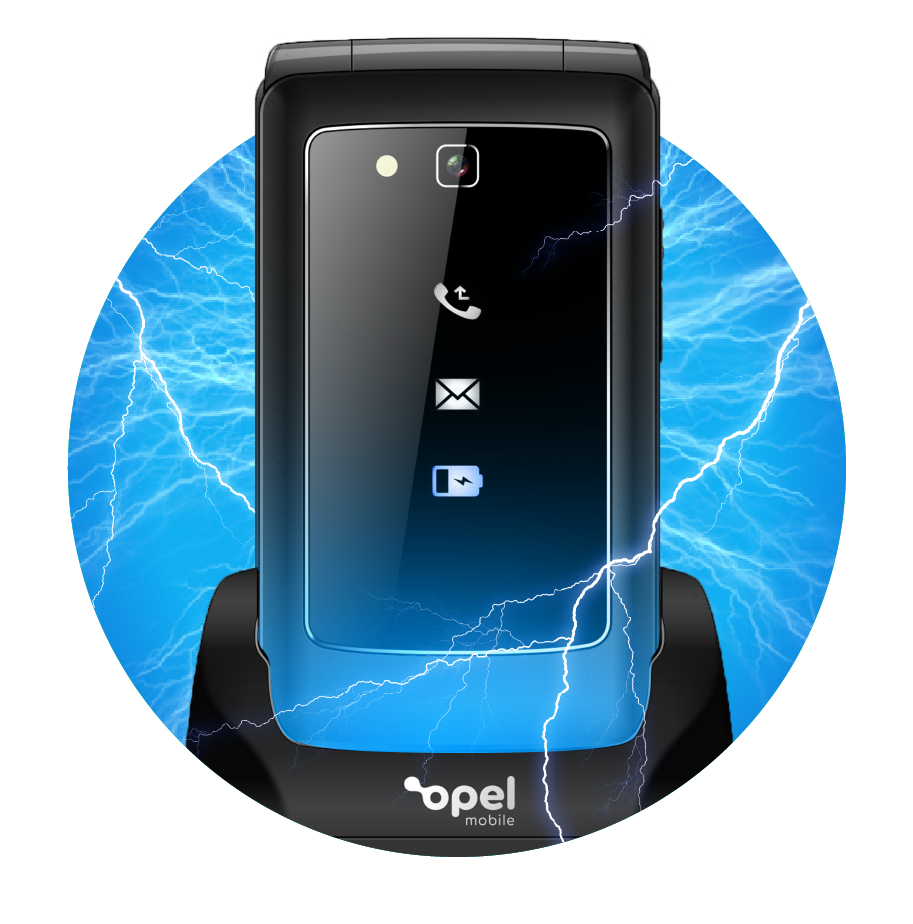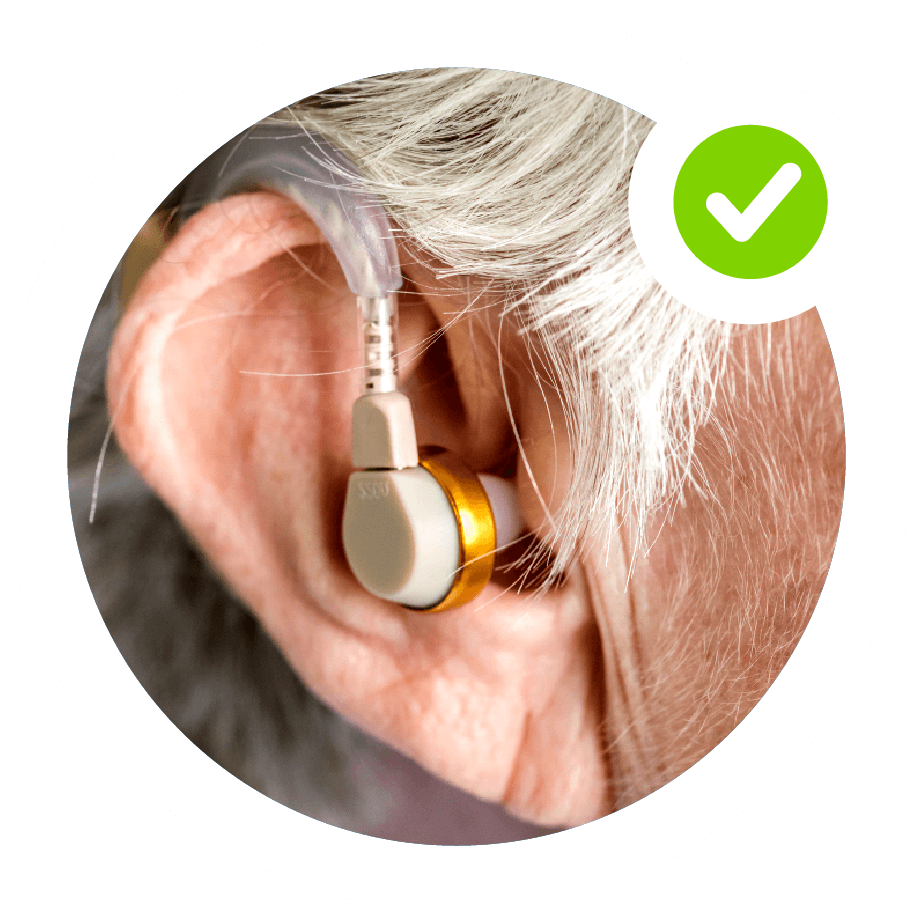 Never miss a thing… the Flip X is rated as M4/T4 meaning it has been tested and rated under the hearing-aid compatibility standards.
Real Reviews from Satisfied Opel Mobile Users
We love hearing stories about how Flip X Phone has helped real people a little easier. Here are some of our favourites.
The Good Guys
This phone was for my husband who has crippling arthritis in his hands and the flip phone is ideal as he cannot ' swipe ` with any accuracy. the buttons enable him to make and receive calls with ease.
Productreview
Great for a senior citizen. Got this phone for my mum as she needs a reliable phone.
The Good Guys
Excellent customer service. I was able to speak directly with support staff without waiting. The consultant, Ria, was helpful, clear and patient.
Resolution
QVGA 240 x 320
4G Bands
B1/B3/B5/B7/B8/B28a+b
A Big Button Flip Phone Perfect for Seniors
The Opel Mobile FlipX is the newest addition to the Opel Mobile lineup, and it's sure to be useful. With its sleek design and powerful features, the FlipX phone for seniors is perfect for anyone who wants to stay connected and safe.
As a large button flip phone, it has easy-to-read keys that are 1cm in diameter and spaced 2.5mm apart for ease of use. This makes the FlipX the perfect option for people with poor eyesight or dexterity.
Opel Mobile FlipX and Safety
The SOS button on the back of this device, when pressed, will notify up to 5 stored numbers via an SMS that you require help. The SOS button sends a predetermined message to up to 5 contacts immediately when pressed as well as dials those same contacts until someone answers the call. It also activates an alarm on the phone so you can be found quickly if you find yourself in trouble. The FlipX is a more durable phone than others in its class. So, if you're looking for a new mobile phone, be sure to check out the Opel Mobile FlipX. It's the perfect choice for anyone who wants to stay connected and safe.
Features of the Opel Mobile FlipX
Some of the features that make this phone a great unlocked flip phone for seniors include:
M4/T4 Hearing Aid Compatibility – M4/T4 is a standard for hearing aid connectivity
Unlocked network – you aren't locked into a certain carrier
4G VoLTE – voice calls can be made over 4G LTE networks for good quality and signal
SOS emergency call & SMS button – a great feature for the elderly and visually impaired
Bluetooth accessibility – connect to your Bluetooth-enabled car with ease
Talking keypad option – a great feature for the visually impaired
Visit our website to buy direct from us here.
How does the Opel Mobile Flip X Phone Keep My Family Safe?
Keeping you safe outdoors: The Opel Mobile Flip X has been built with the latest technology and design to keep you safe outdoors.
The SOS Emergency feature allows you to call emergency services in the event of an accident. This feature can be used even if your phone is locked, meaning that you can call for help at any time no matter what state your phone is in.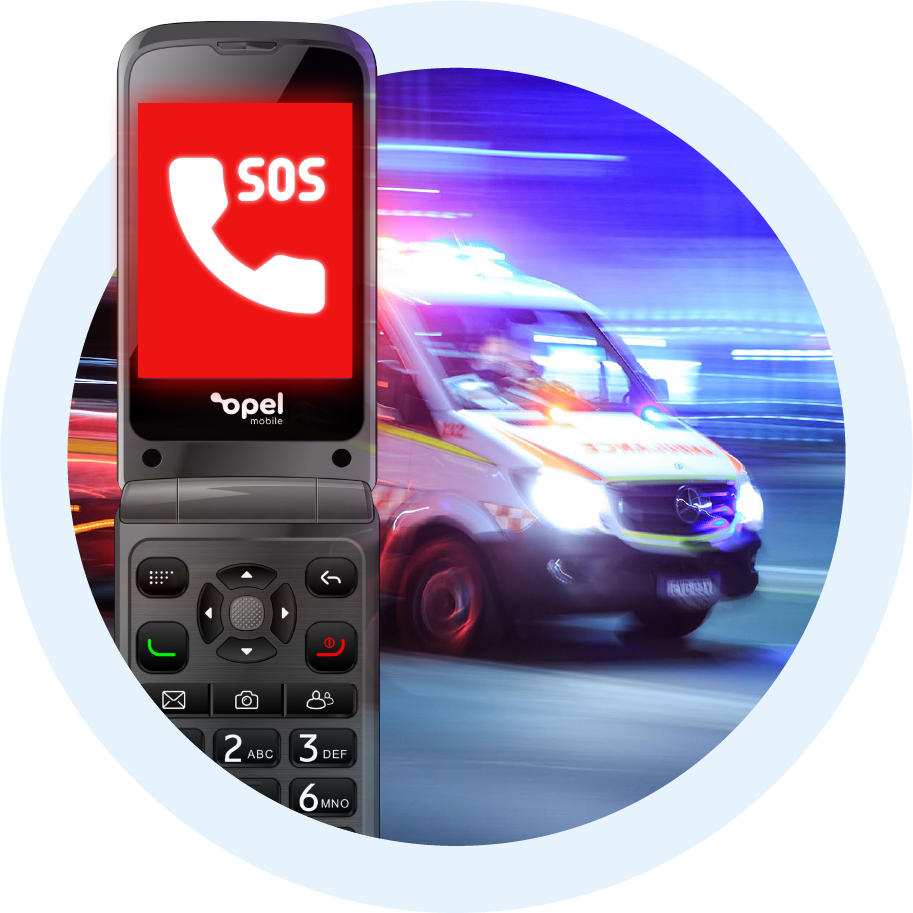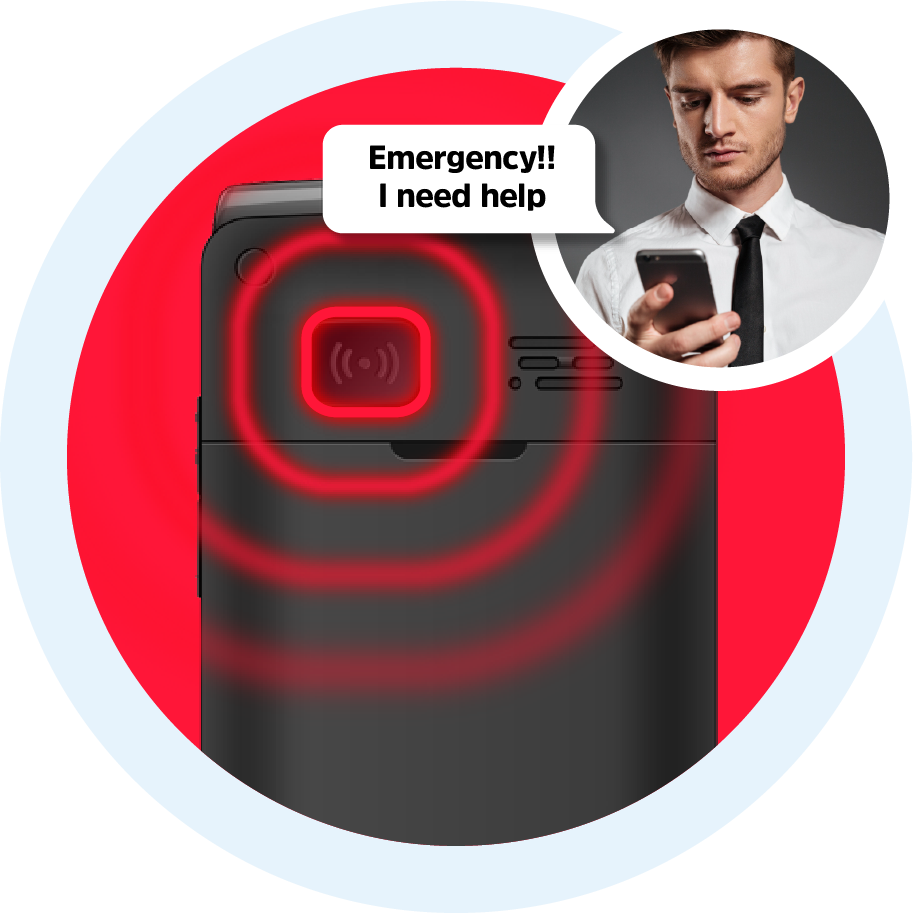 Keeping you safe anywhere: The SOS button sends emergency alerts directly to your contacts. Once the SOS Button is activated the phone will dial up to 5 contacts until someone answers the call.
At the same time it will send the same 5 contacts an SMS with a pre-determined customised message such as "Emergency…I need help".
Stay connected and keep safe with the Opel Mobile Flip X!
We Don't Just Sell Mobile Phones
Our solutions are of excellent quality due to being Australian designed. From flip phones to smartphones and big button phones we have now added the SafetyPendant to the Opel Mobile family.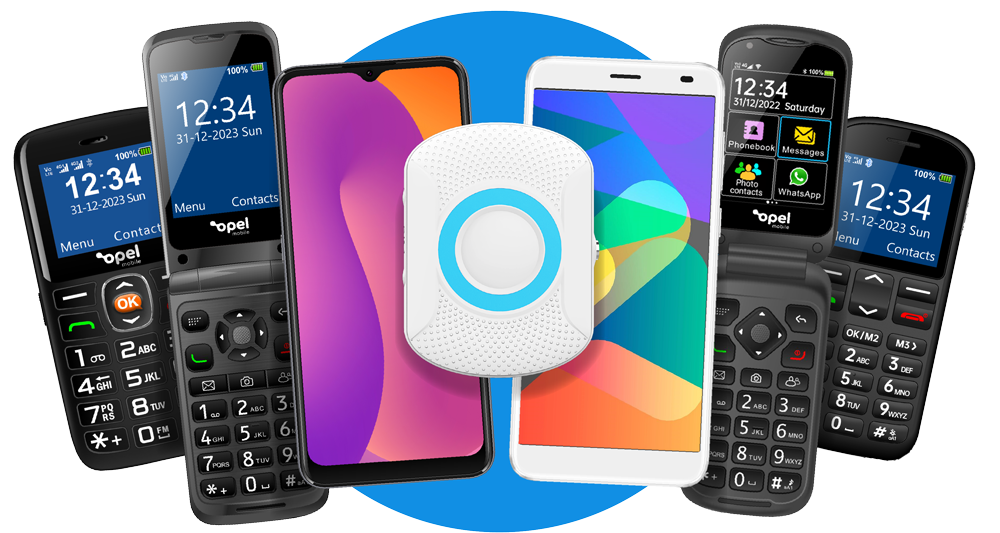 The Best Mobile Phone for Seniors, Kids, and the Visually and Hearing Impaired – at just $129!
Buy direct from our website and get a BONUS Opel Mobile Prepaid SIM card with the first 30 days of the plan FREE on activation