Easy to use

touch screen phone with big physical buttons
The Best Mobile Phone for Seniors, Kids, and the Visually and Hearing Impaired – at just $149!
Buy direct from our website and get a BONUS Opel Mobile Prepaid SIM card with the first 30 days of the plan FREE on activation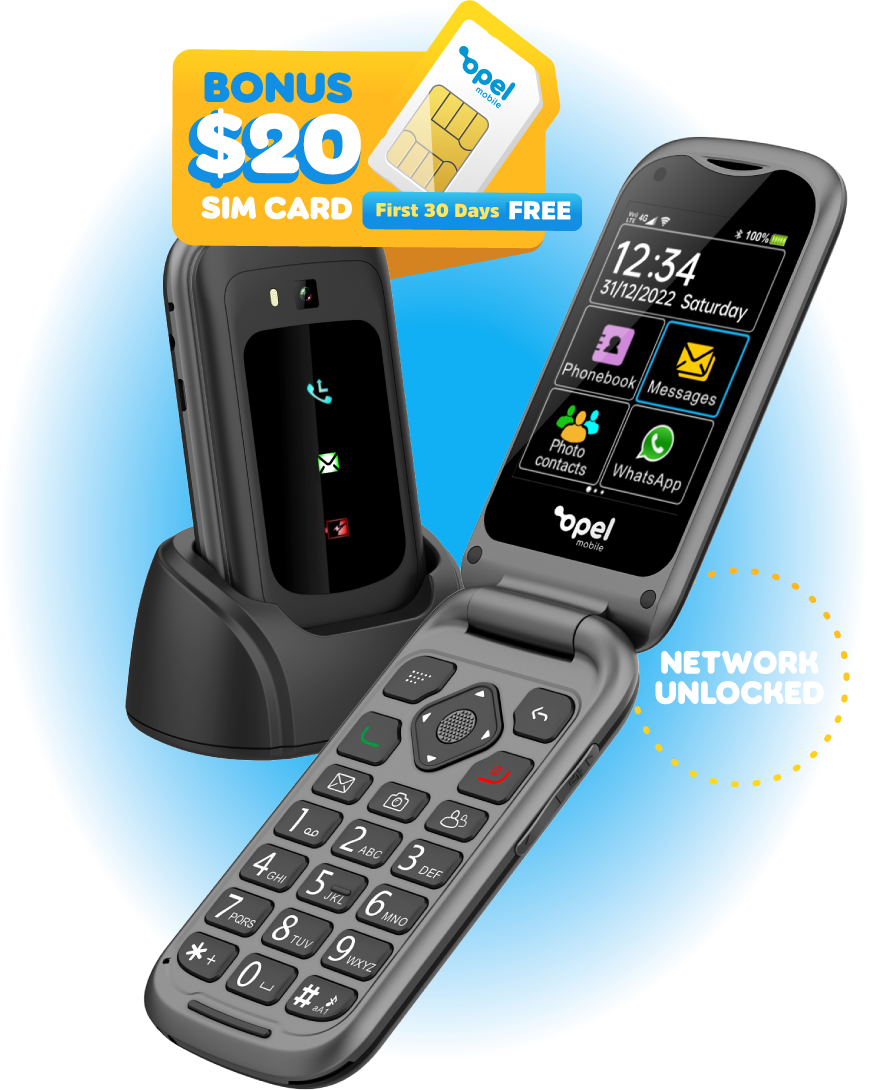 Trusted by Australia's Top Retailers
The 4G touch screen flip phone has standard calling, texting, and voicemail features with large keys and an easy-to-read display
The TouchFlip Phone from Opel Mobile targets users of non-smartphones that need a simple, easy-to-use mobile phone but doesn't need all the bells and whistles of the latest smartphone technology.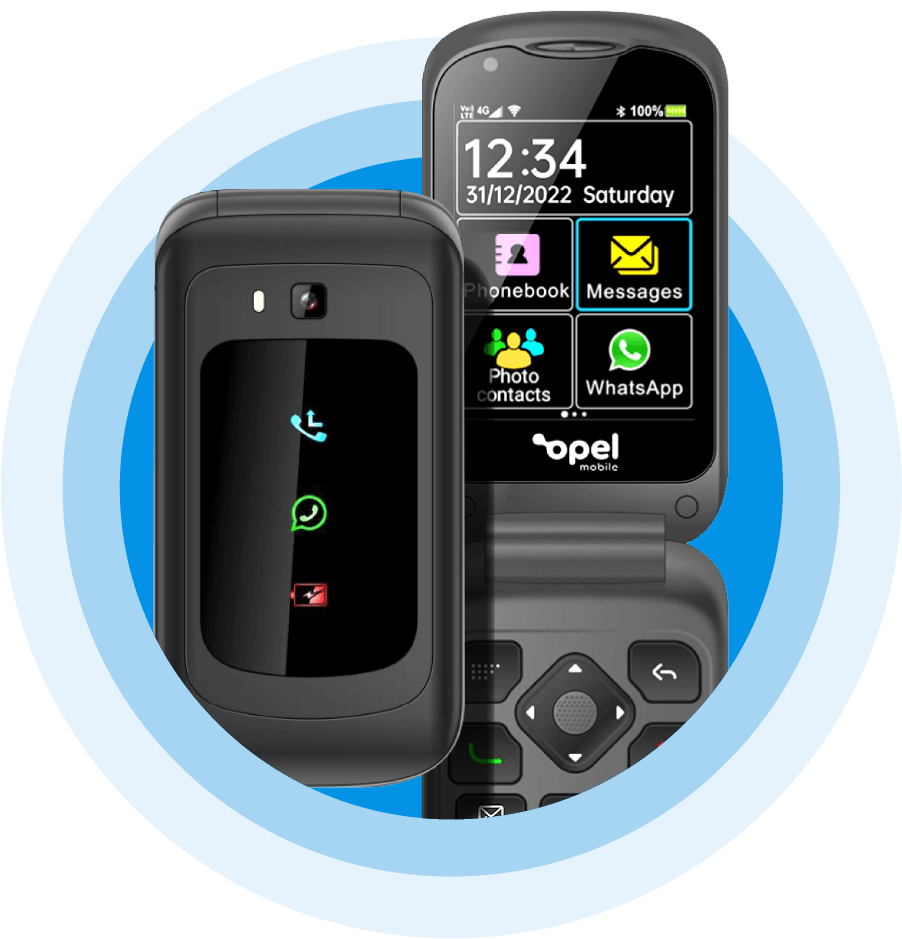 Meet the Opel Mobile TouchFlip Phone
Touch Screen – Large 2.8 inch Display
Using apps like Whatsapp and SMS has never been easier when using a touch screen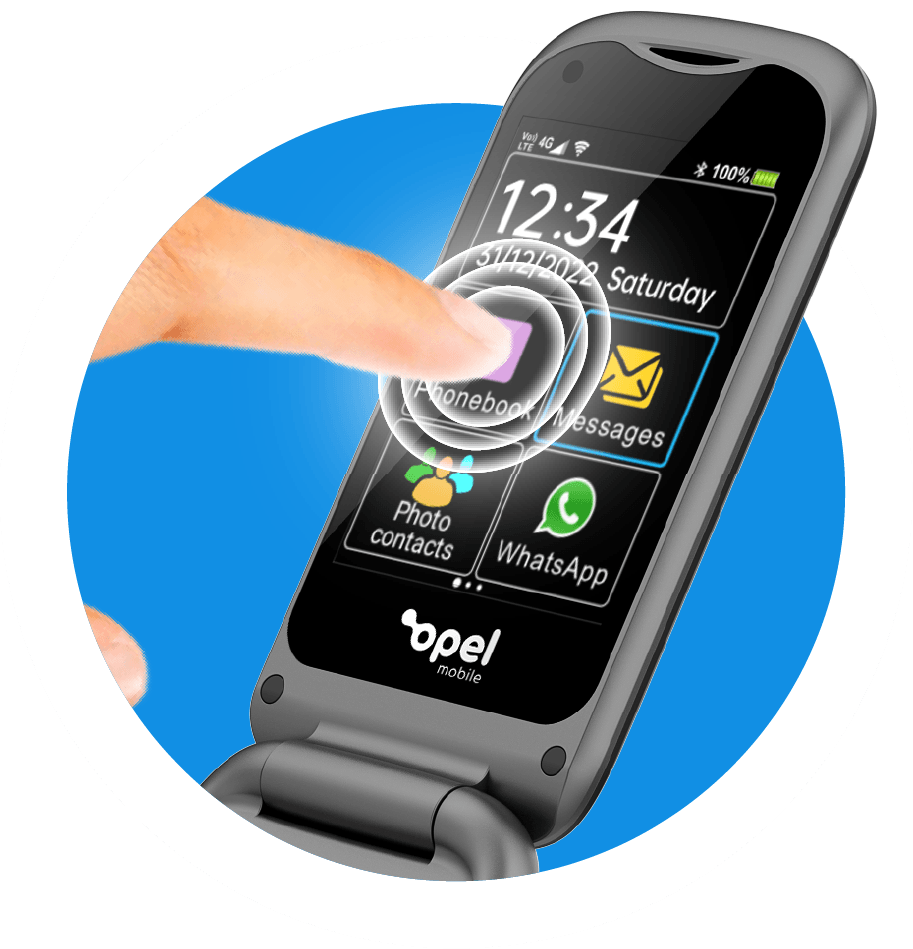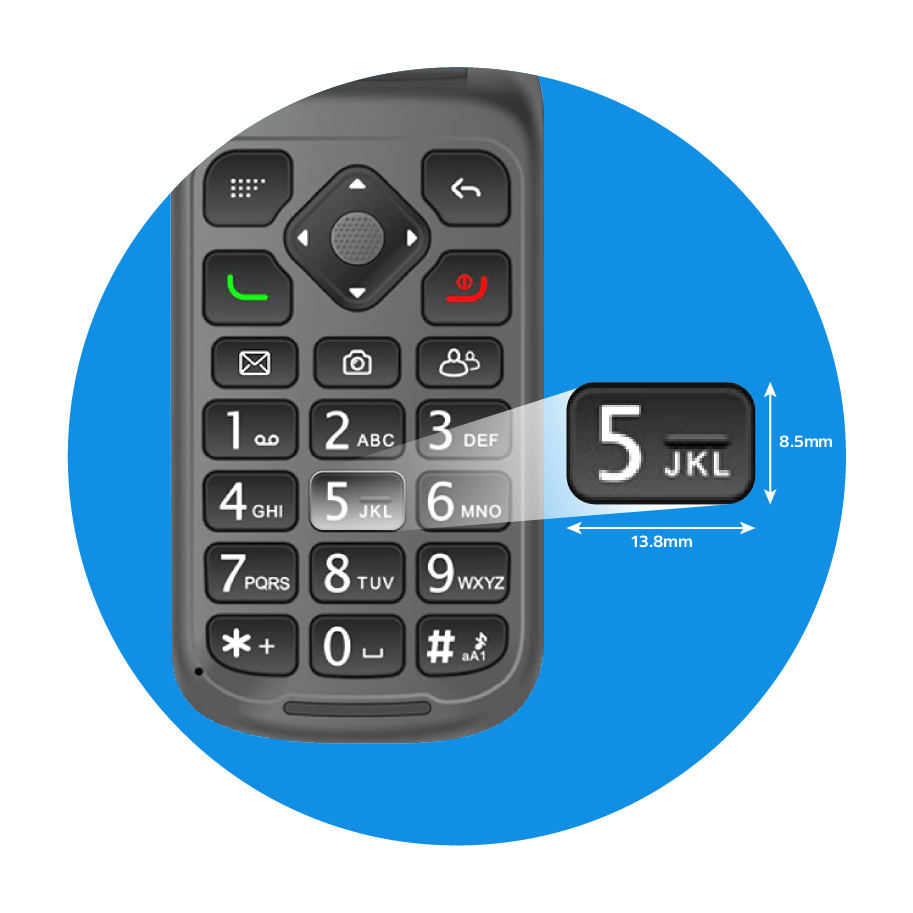 With enough room in between the button to ensure there are no accidental button presses and a clearly defined directional button to help navigate the menu
By activating the SOS emergency feature, the TouchFlip will call up to five contacts, sound an alarm and SMS it's location to the same 5 contact.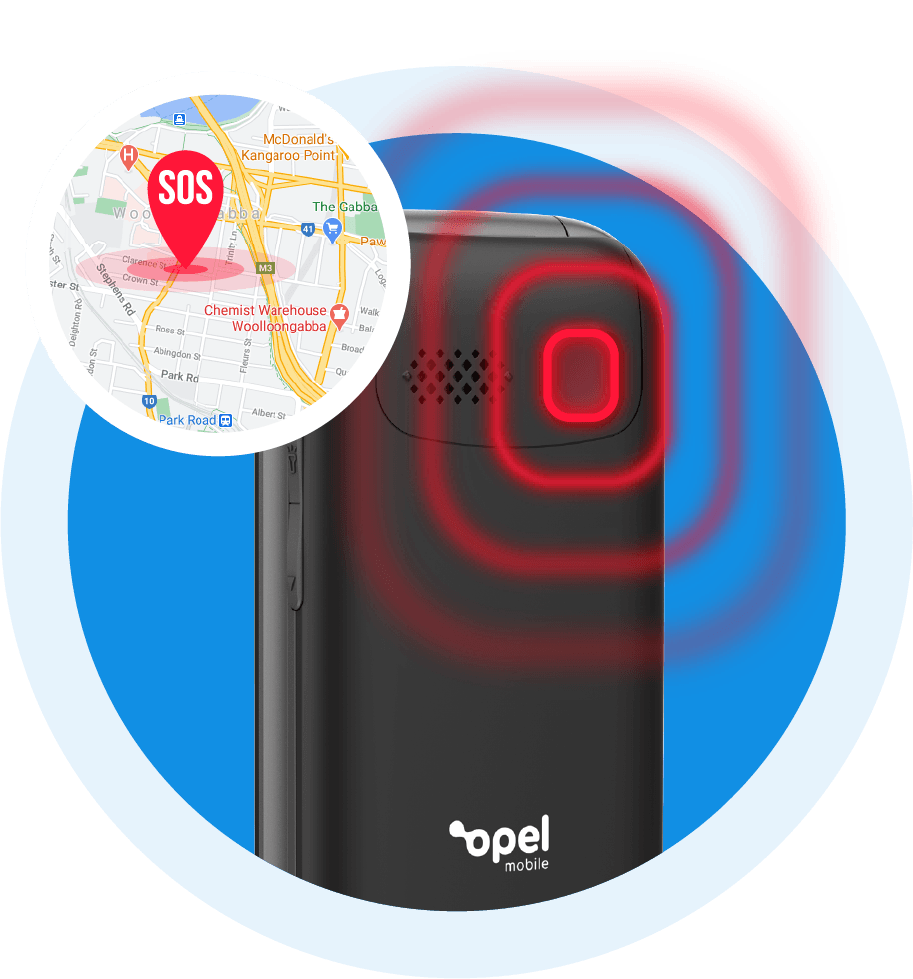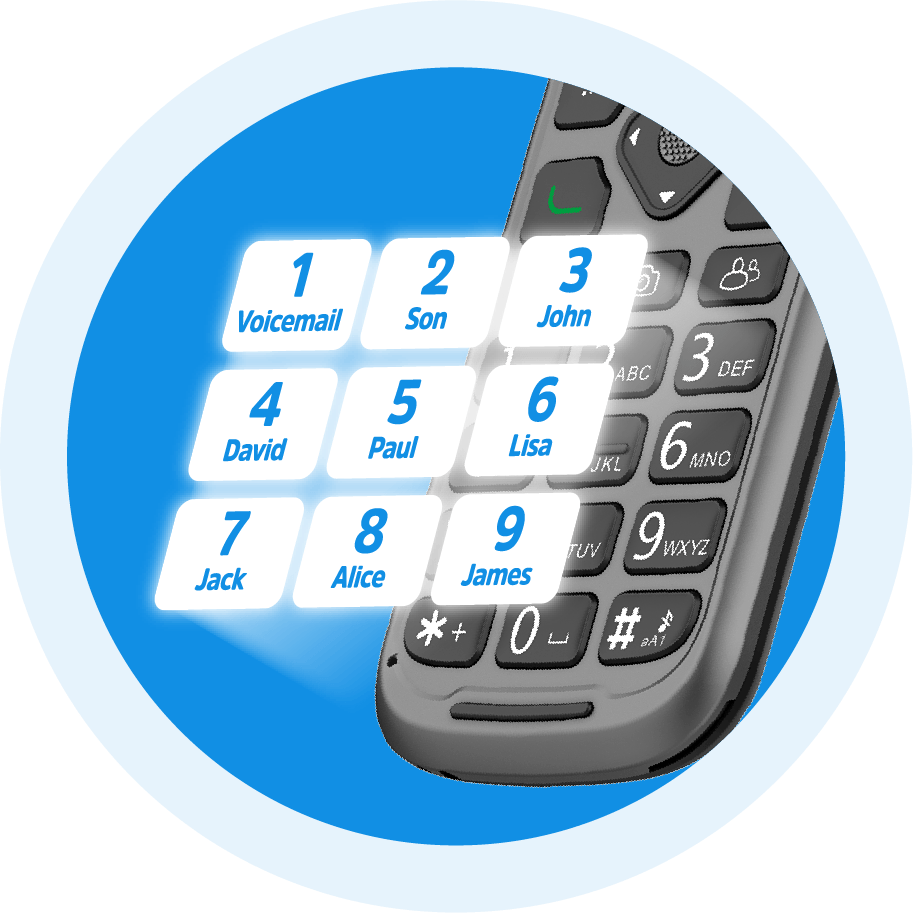 Speed dial up to 8 contacts at single press of a button.
Whether it's planning an outing with friends or simply staying on top of your family chats, group conversations should feel effortless with the use of a touchscreen and front facing camera.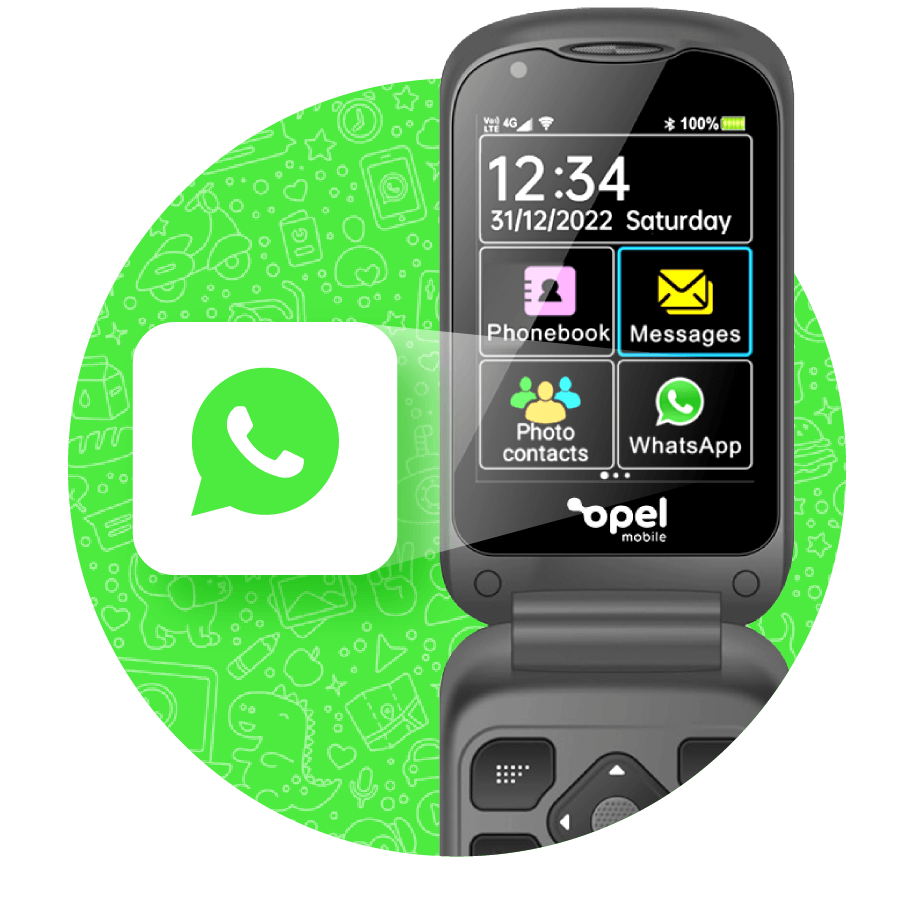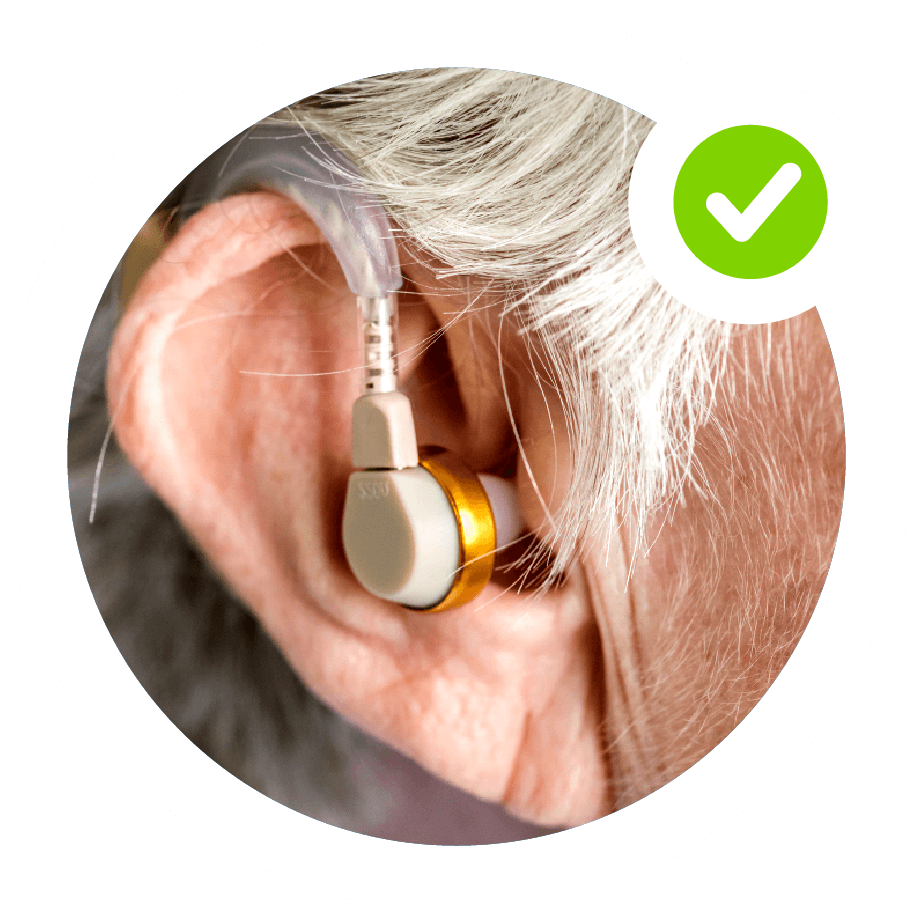 Never miss a thing… the TouchFlip is rated as M4/T4 meaning it has been tested and rated under the hearing-aid compatibility standards.
Real Reviews from Satisfied TouchFlip Phone Users
We love hearing stories about how TouchFlip Phone has helped real people a little easier. Here are some of our favourites.
The Good Guys
The touch screen makes handling much easier. A comprehensive manual also helps. Overall this is a well designed product suitable for seniors.
JB Hi-Fi
Very pleased with the phone for aged people with flip opening and closing calls. Large key pad helps. Basic phone with the add ons that are necessary. No frills and well priced.
JB Hi-Fi
Great for oldies they can call by choosing photos excellent
4G Bands
LTE:B1/3/5/7/8/28A/28B
Screen Size
Large 2.8" Colour Touch Screen
The Best Mobile Phone for Seniors, Kids, and the Visually and Hearing Impaired
If you have bad eyesight or your hands shake due to old age, using a smartphone can be frustrating.
The touch flip phone can help solve some of these problems. Senior citizens frustrated with smartphones now have an alternative in several affordable new touch flip phones specifically designed for them.
These phones come with large, bright keys that are easy to read and press. They also come with extra-large font displays and voice guides so seniors can still stay connected.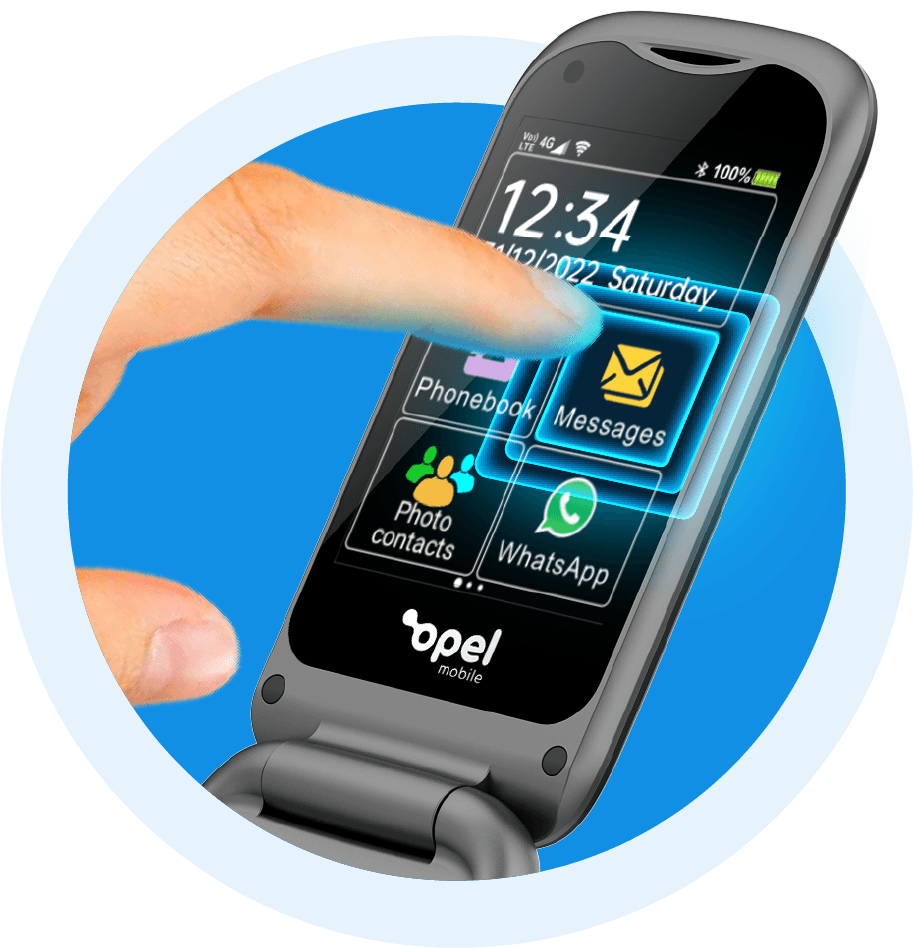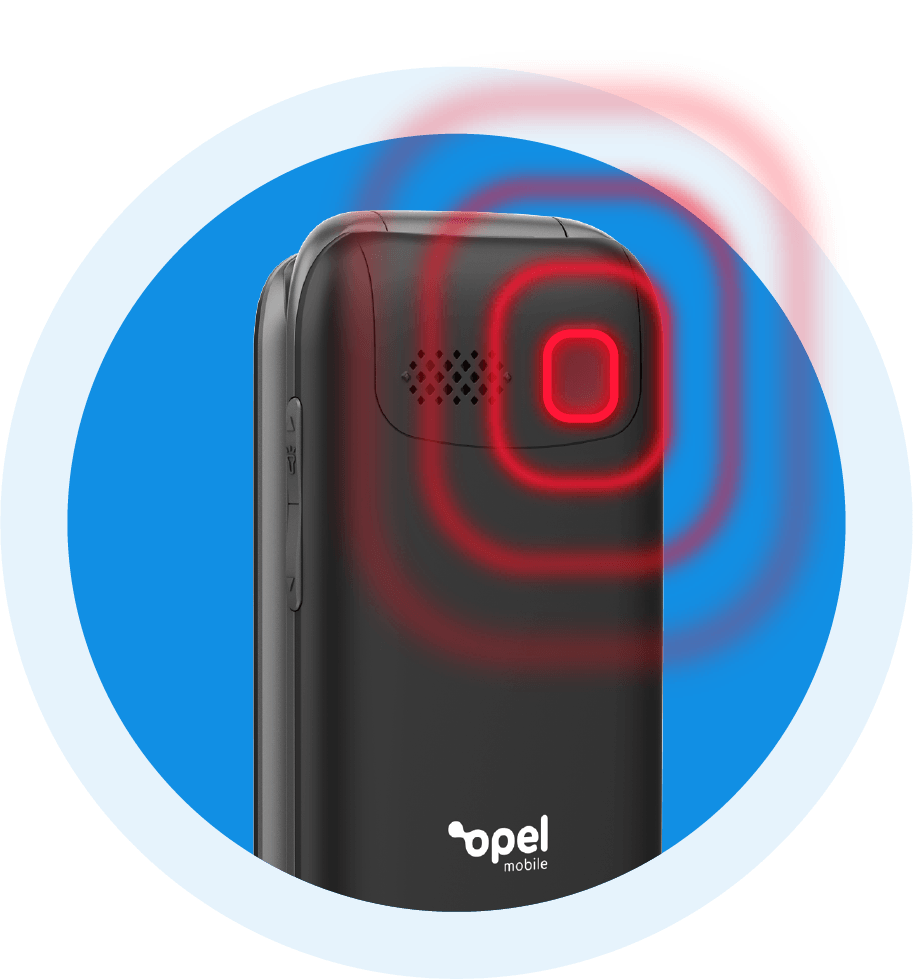 The TouchFlip Phone is a 4G non-smartphone that features a simple, easy-to-use SOS Emergency Call and SMS, location notifications, and enhanced Bluetooth technology.
The hearing aid compatible touch screen flips open to reveal an easy-to-read keypad. Opel Mobile makes it easier than ever to connect with your loved ones with its speed dial function.
We Don't Just Sell Mobile Phones
Our solutions are of excellent quality due to being Australian designed. From flip phones to smartphones and big button phones we have now added the SafetyPendant to the Opel Mobile family.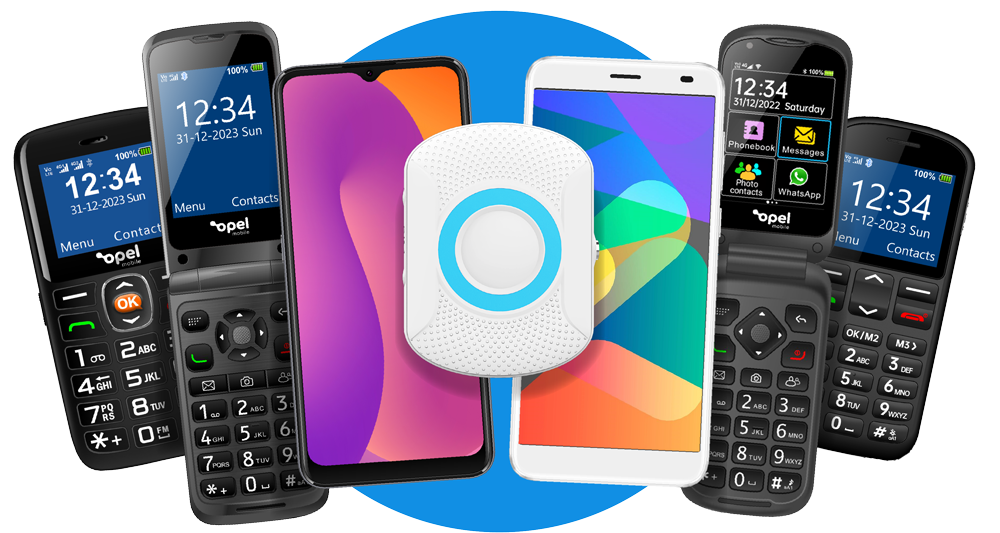 The Best Mobile Phone for Seniors, Kids, and the Visually and Hearing Impaired – at just $149!
Buy direct from our website and get a BONUS Opel Mobile Prepaid SIM card with the first 30 days of the plan FREE on activation