Personal Medical Alarm with SOS two-way
talk and GPS location for Peace of Mind.
Only $299
Buy direct from our website and get a BONUS Opel Mobile Prepaid SIM card with the first 30 days of the plan FREE on activation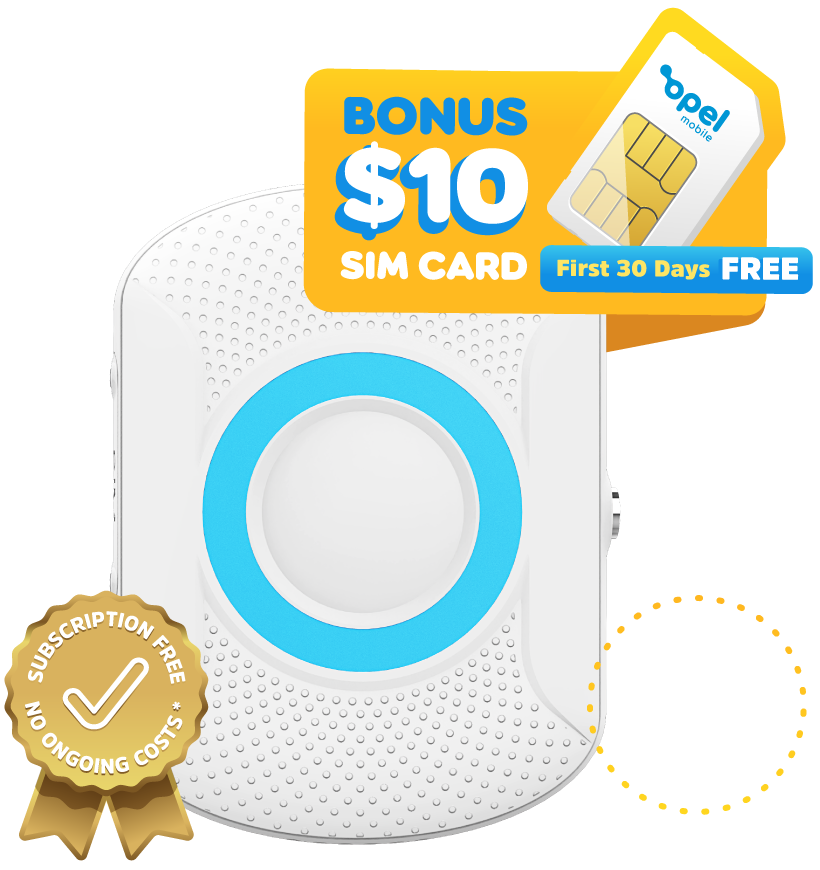 Trusted by Australia's Top Retailers
Meet the Opel Mobile Safety Pendant
Real Reviews from Satisfied SafetyPendant Users
We love hearing stories about how SafetyPendant has helped real people a little easier. Here are some of our favourites.
JB Hi-Fi
"Bought this for my parents in a home, it's working perfectly and I can track them from my phone!"
JB Hi-Fi
"I purchased this product for my Mother and it's FANTASTIC. Great price, easy to use, and honestly keeps my worries away!!"
JB Hi-Fi
"Bought this product to trial for my mum who lives by herself and its great!! Highly recommend"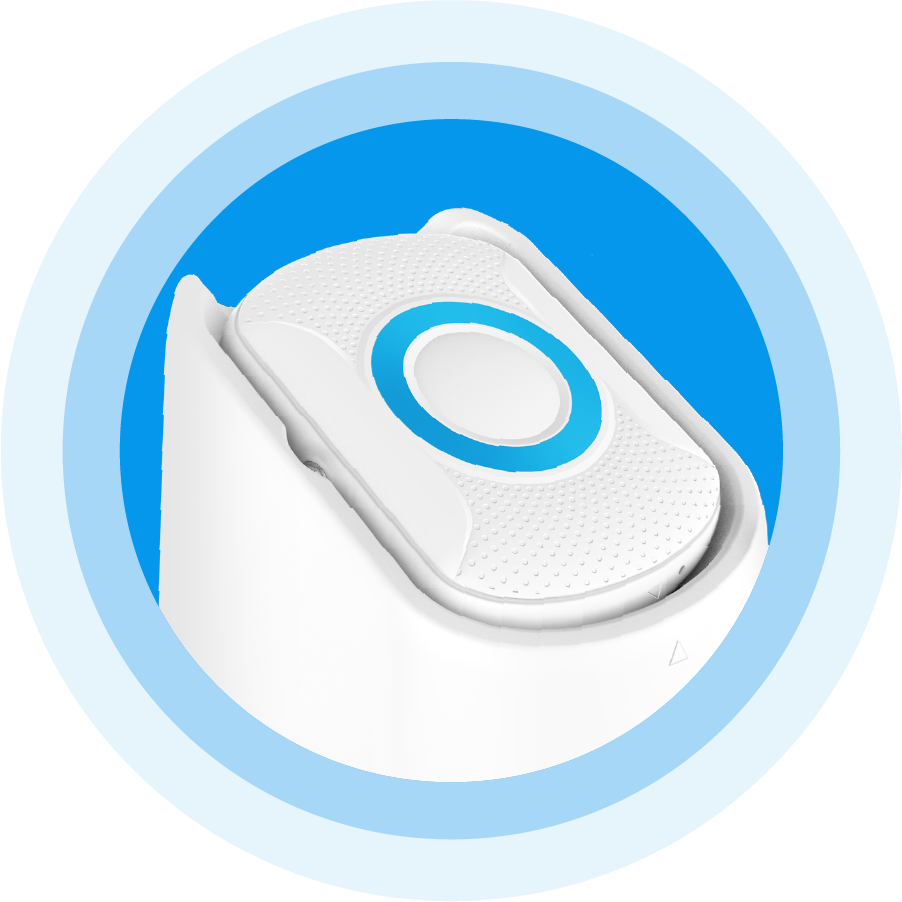 Ideal Safety Device for In and Around Your Home
When it comes to personal safety, there is no better device than the Opel Mobile Safety Pendant. This easy-to-use, lightweight, and water-resistant device will give you the peace of mind that your loved ones are safe.
Its primary purpose is to act as a safety device suitable for notifying others with its fall detector, medical alarm, and safety alarm features.
Here are just a few reasons why many Australians are choosing the
Opel Mobile Safety Pendant as their device of choice to protect their families.
Mobile Network
4G: B1/3/5/7/8/28A/28B
3G: 850/1900/2100
SOS Contact #
5, sequential
Fall Detector Alert
SMS, App msg
Medicine Reminder
Yes, with own recording
The Seniors Safety Alarm by Opel Mobile
The SafetyPendant is a reliable Seniors Safety Alarm. At Opel Mobile, we prioritised safety features, like a fall detector and medical alerts, to make our devices more practical.
The senior's safety device comes with SOS Emergency Call and GPS Location SMS capabilities. Its reliable Fall Detector Emergency Call triggers a fall alarm that automatically makes a call to an emergency contact, gives out the location of the fallen individual, and sends out an SOS message.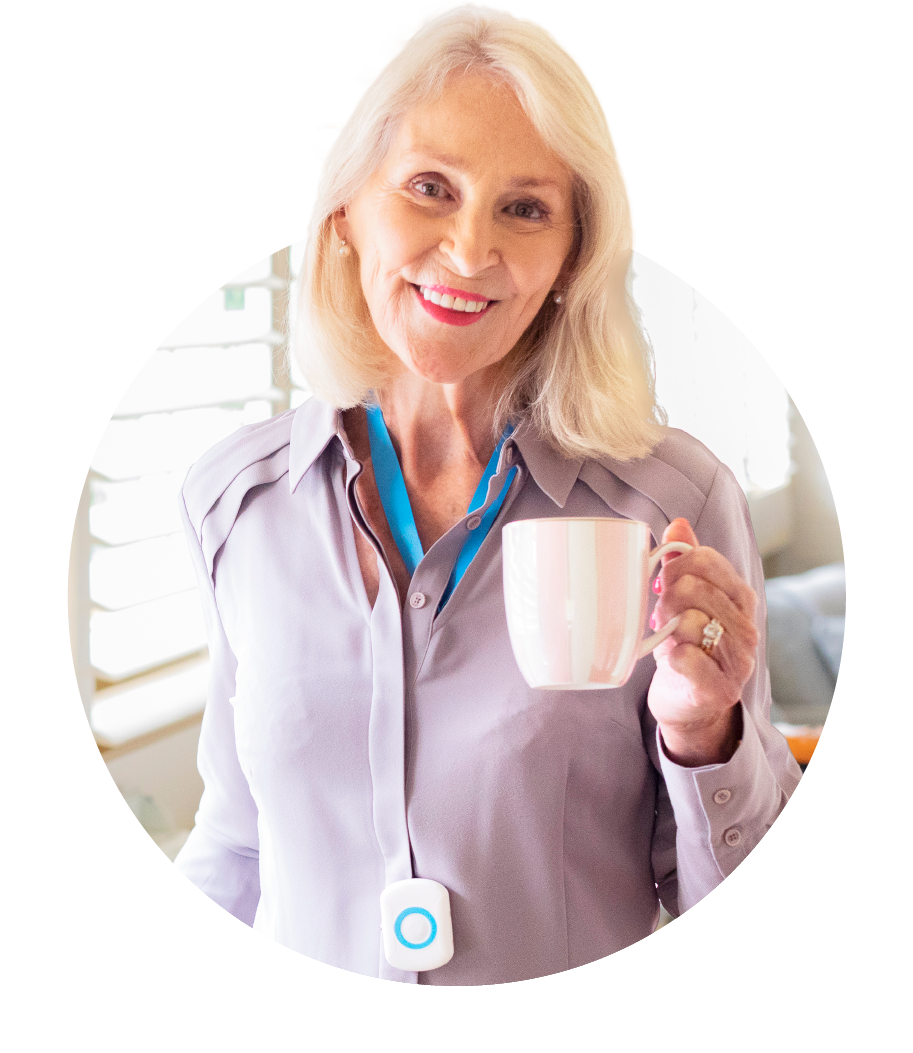 A Reliable Seniors Safety Device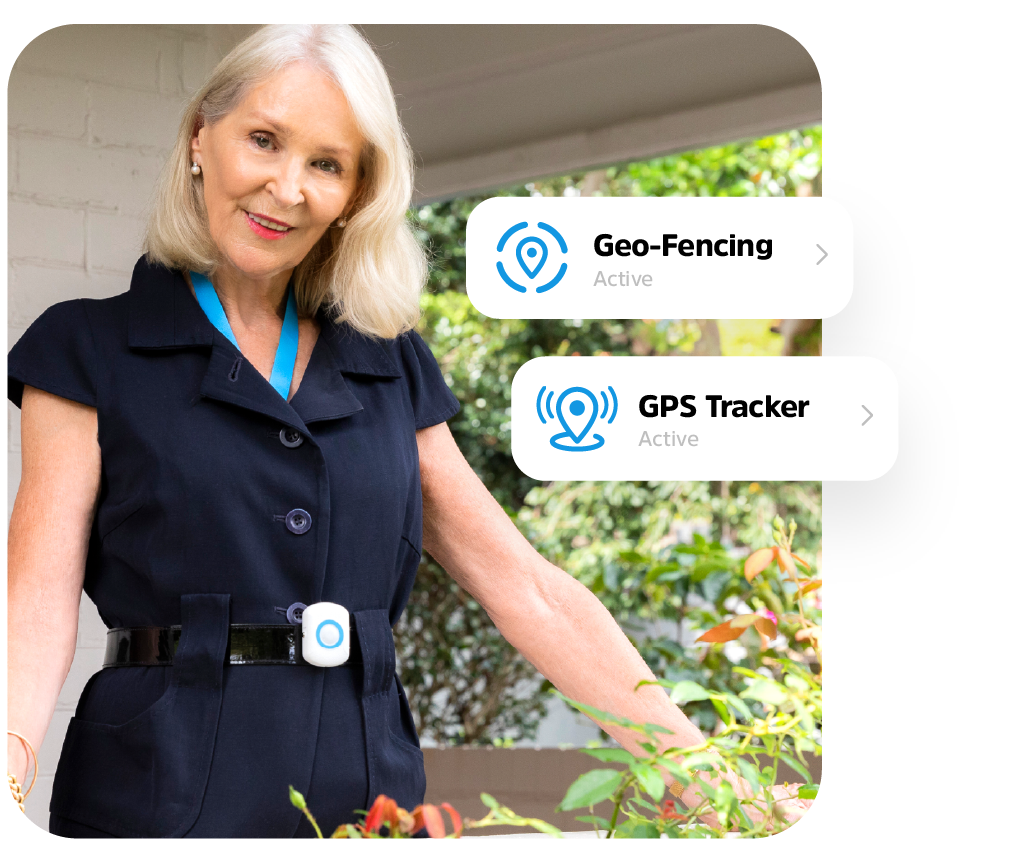 In case of any issues, the owner of the Seniors Safety Device is two-way voice-enabled, so that they can speak to their main contacts about where they are.
If they cannot identify where they are, you can view the Historical GPS to track their movements. Also, if the holder of the SafetyPendant tends to forget where they are, the Geo fence Safe Zone feature can assist.
The safety pendant does not just act as a fall detector or a senior's SOS alarm. It can also be used as a personal medical alarm.
The Medicine Voice Reminder is the most important feature in this category.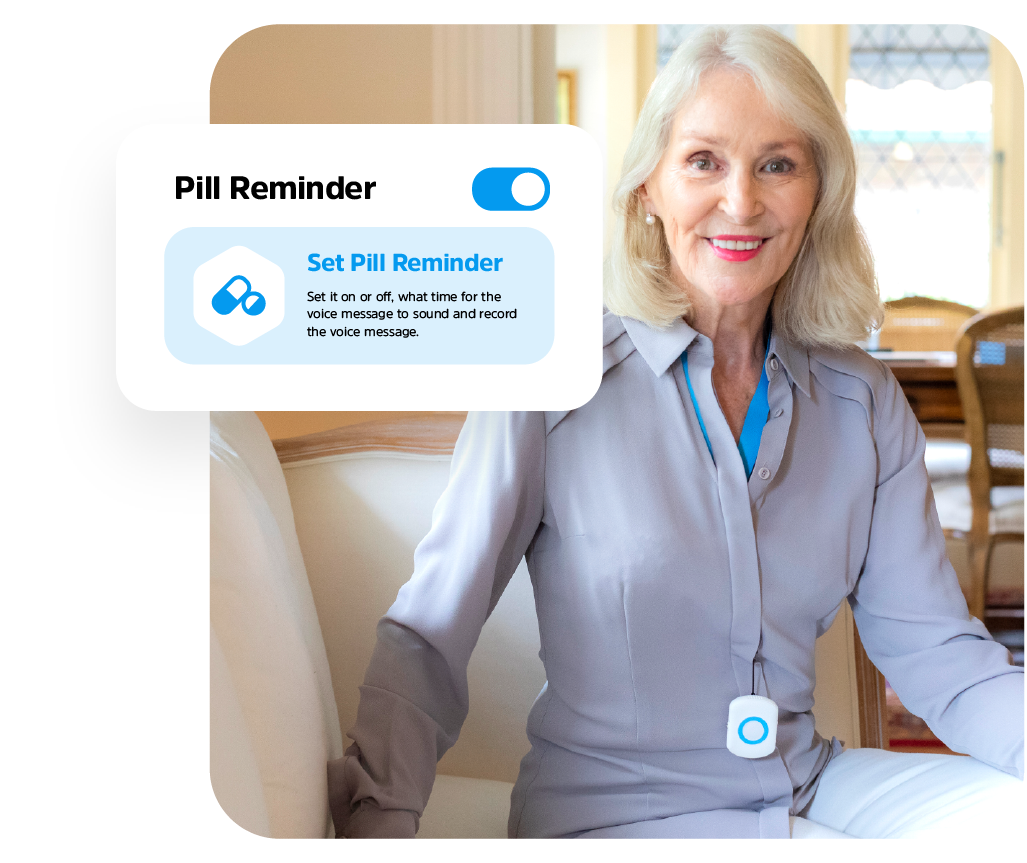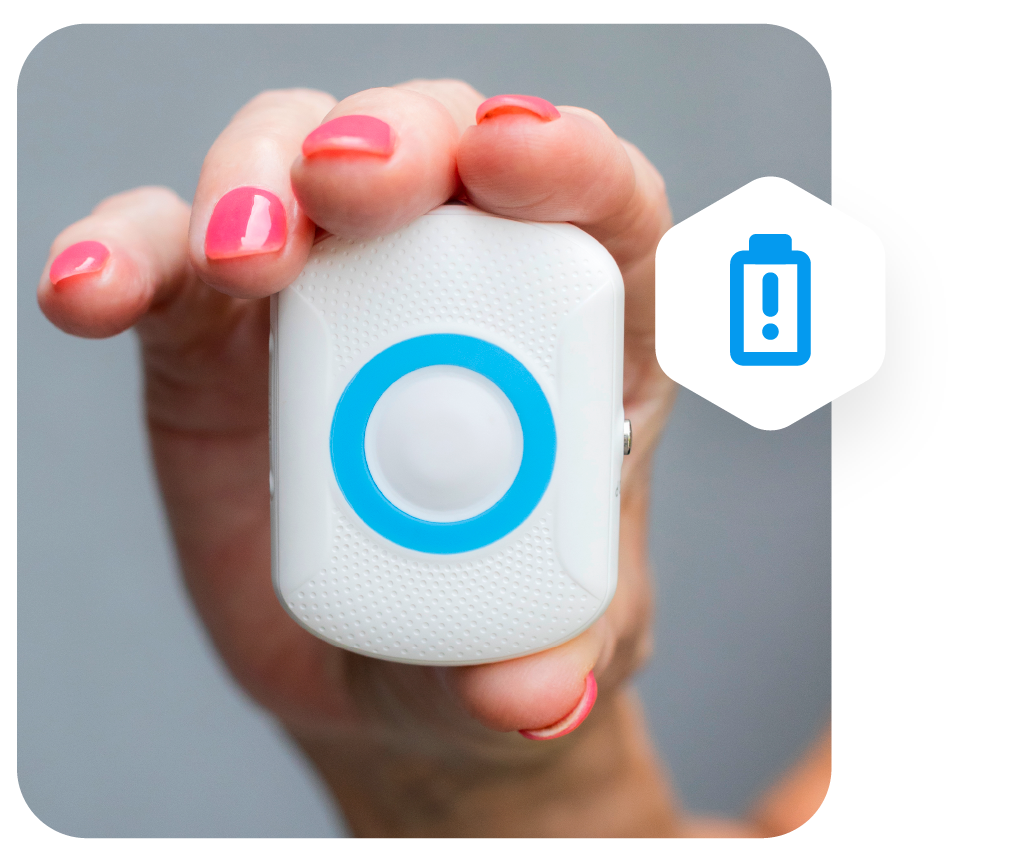 The Low Battery Voice Reminder is a precautionary feature. It makes sure that the safety pendant doesn't accidentally run out of battery, going on at a crucial moment.
Even so, the senior's safety alarm comes with an impressive 1050Mah Battery for its size. Users will rarely experience the trouble of it turning on unexpectedly.
We Don't Just Sell Mobile Phones
Our solutions are of excellent quality due to being Australian designed. From flip phones to smartphones and big button phones we have now added the SafetyPendant to the Opel Mobile family.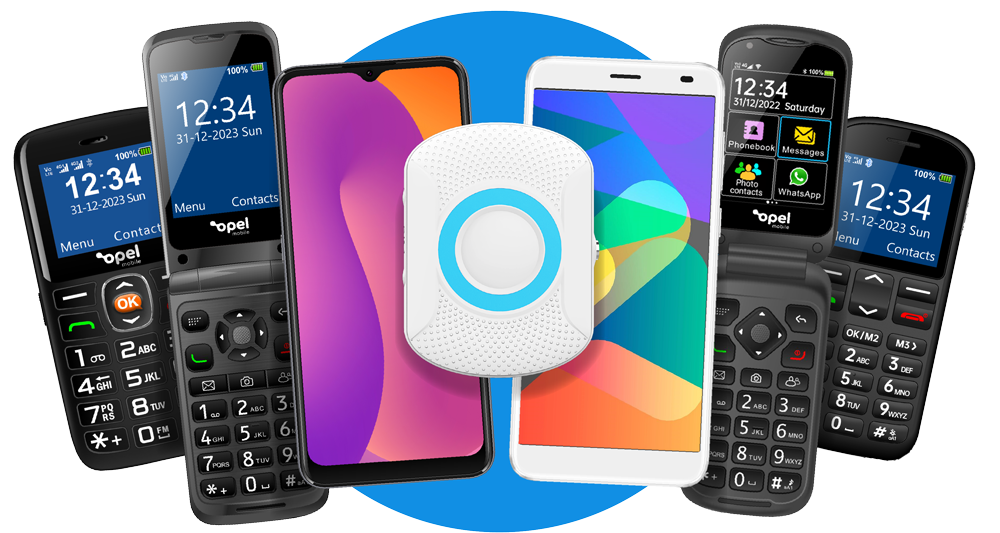 Personal Medical Alarm with SOS two-way
talk and GPS location for Peace of Mind.
Only $299
Buy direct from our website and get a BONUS Opel Mobile Prepaid SIM card with the first 30 days of the plan FREE on activation